From class clown to one of Australia's top stand-up comedians, it's no secret that Lawrence Mooney knows how to put on a show.
After starting out his performance career in acting, it didn't take long for Lawrence to realise that comedy was the path for him.
"I went to The National Theatre Drama School, and when I was going there, I used to go to the Esplanade Hotel, where the likes of Judith Lucy, Greg Fleet, Anthony Morgan and a host of others all started their careers," Lawrence said.
"Then, there was the second wave of Dave Hughes, Will Anderson, Claire Hooper, Corinne Grant; and I was a part of that movement."
When it comes to career highlights, it's hard for the self-proclaimed political junkie to forget his stint as former Prime Minister Malcolm Turnbull, which took him all the way to the National Press Club.
"Before the 2017 Budget, Bill Shorten was the opposition leader, and he invited me to address the Labor Caucus – which was all the members of the House of Representatives and all the Senators at the Press Club," he said.
"There I was as Malcolm Turnbull, addressing the Labor Caucus. Of course, they get every joke because they're politically astute, they hate Malcolm Turnbull, plus if I put shit on anyone in the audience, that would get a massive laugh, because no one hates you more than the people in your own party."
But Lawrence has since moved on from politics, instead focusing his attention to beauty standards and the inevitable experience of aging in the era of social media in his newest show, 'Beauty'.
"I was living in Bronte in the Eastern Suburbs, and went down to Bronte Beach one day with my wife and my eight-year-old, and realised that I was the fat guy amongst all these tanned, ripped bodies on the beach, and all the cosmetic surgery, and the surfer lifestyle, and backpackers," he said.
"I started to examine the concept of beauty and how it relates to us all in this very narcissistic time of selfies and social media."
After two years of stop and start, Lawrence is finally bringing the show to Penrith, and it's jam-packed with all of his usual comedic brilliance.
"There's a bit of highbrow, there's a bit of Greek mythology in there, and there's plenty of lowbrow – the classic Moonman formula," he teased.
Lawrence Mooney will be on at EVAN Theatre in Penrith on Saturday, March 26 at 8pm. Tickets are $53.45. To book, visit penrith.panthers.com.au.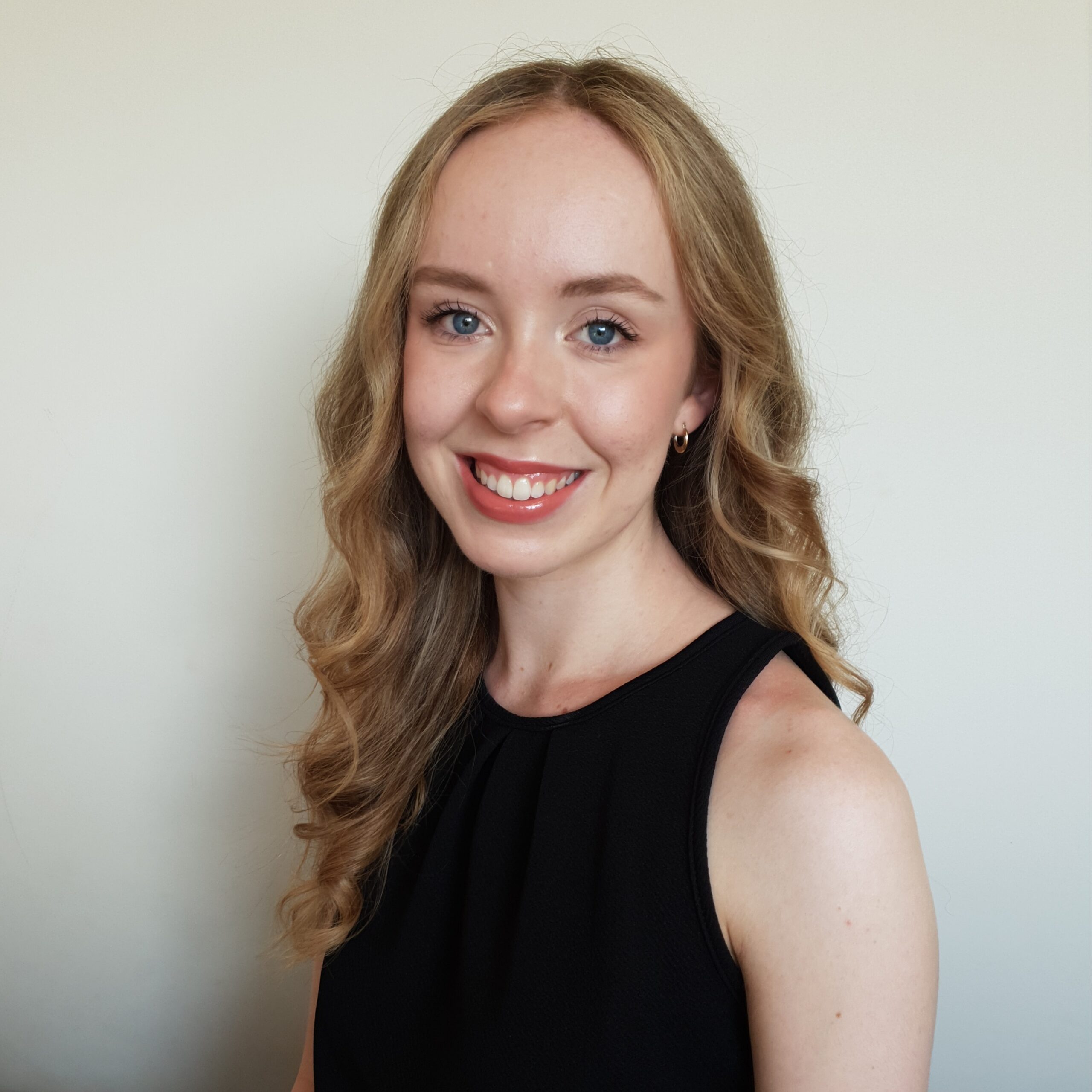 Cassidy Pearce is the Weekender's community news and entertainment journalist.