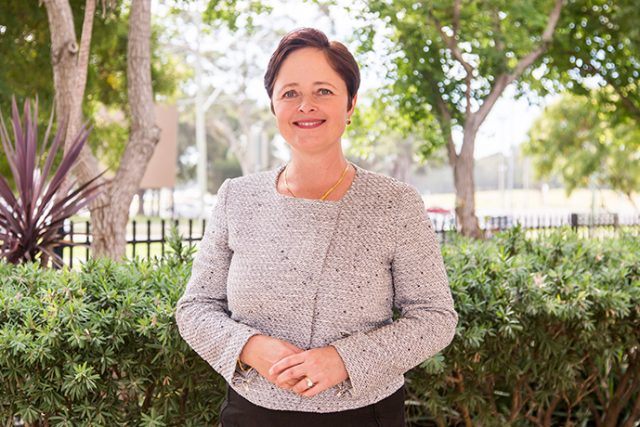 Mulgoa MP Tanya Davies has responded to comments made by Deputy Labor Leader Prue Car, in which she said Ms Davies was "actively encouraging people not to get vaccinated".
The comments came after Ms Davies attended a rally on Tuesday in Sydney. Ms Davies is pushing for vaccine mandates in various industries to be removed.
In a statement, Ms Davies said:
"I write to correct your article titled 'Davies, Premier set for showdown' where the Labor Deputy Leader claimed I was actively encouraging people to not get vaccinated.
"This is immensely disappointing and an extremely dangerous comment to have been made by someone who claims to be ready to take government in NSW.
"Let me make it abundantly clear that I have never encouraged people not to get vaccinated and nor will I ever. At all times I have encouraged people to take the vaccine and provided information on where people can access the vaccine hubs.
"My fight is against the policy of mandating vaccinations as a condition of employment. We only have to look to a progressive nation like New Zealand to see a country at a similar vaccination rate as NSW who are scrapping mandates for certain workers.
"The Labor party are taking desperate swings to mislead the public in the hopes that they can try win government next year but if this is how they behave in opposition, how can the people of NSW trust them to behave in government?"