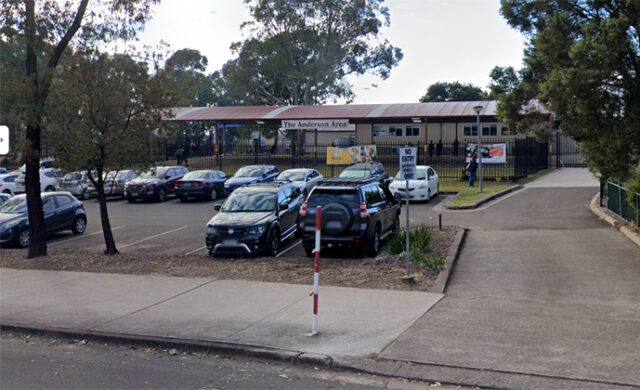 Students were made to urinate in buckets during a lockdown at Werrington County Public School yesterday – and the Education Minister has admitted she wasn't told the incident had even occurred.
The school on John Batman Avenue was locked down for two hours yesterday after an incident occurred on school grounds.
Scott, a father of a student at the school, told Radio 2GB that children were not allowed to go to the bathroom.
"I think the school responded appropriately by locking the kids in classrooms… but if they thought it was serious enough to lock them in classrooms and make them urinate in buckets, surely they would have called the police," he said.
Another parent, Amanda, backed up Scott's claims.
"Two of my children, I've got three at Werrington County… one said she held on to her wee, which can't be good for her, because she didn't want to wee in a bucket. But the other two said if they didn't go they were going to wee their pants so they weed in a bucket that other children had also weed into," she said.
The NSW Education Department initially denied claims that children had to urinate in buckets.
Later, Education Minister Sarah Mitchell apologised for the initial denial.
"I wasn't even aware that the school went into lockdown yesterday," she told 2GB.
"There were a lot of protocols that appear to have not been followed here."
It is understood the incident that forced the lockdown was mental health related.
Ironically, the school held a "lockdown drill" last Friday, as part of a "commitment to student and staff safety".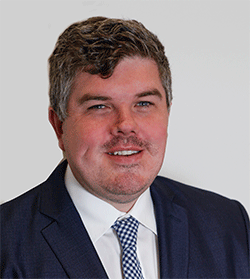 Troy Dodds is the Weekender's Managing Editor and Senior Writer. He has more than 20 years experience as a journalist, working with some of Australia's leading media organisations.