In the last four decades, a lot has changed in the Penrith community.
One local business that has lived through it all is J. Wyndham Prince, which this month has celebrated its 40th anniversary, having first been opened by Wyndham Prince in 1982.
Director Peter Mehl, who just celebrated his own 30th anniversary with the company, said that it's been a combination of things that have kept the business going strong after all these years.
"Like most small businesses, it's a lot of hard work, good planning and management, and a little bit of luck to grow into something that's going strong 40 years later," he said.
"Over that period we've grown from a handful of key people to around 68 staff. As a professional services firm, we're only as good as our people, and we have some great people working for the business, both past and present."
Though the company has grown significantly since its establishment, it has managed to maintain a strong workplace culture.
"We effectively started as a very small business which maintained a really family-like culture to start with," Mr Mehl said.
"We're now a significantly larger business, but we want to maintain that core family culture."
And this extends to the Penrith community, having been involved in the engineering of housing estates such as Glenmore Park and Caddens, and maintained a presence in the area despite outgrowing its original Union Road office building.
"A good number of our staff come from the immediate local areas. We feel that we're just part of the fabric of the community. We get the luxury of using the roads that we created when we drive to work, so we see our own handiwork all the time, or we go and live in some of the estates – personally, I live in Caddens," he said.
With Penrith growing now more than ever, it seems that J. Wyndham Prince is here to stay.
"With the recent focus on infrastructure and growth in western Sydney, like the new airport, expected to continue for some time, we are pleased to be Penrith-based and available to directly support this growth," Mr Mehl said.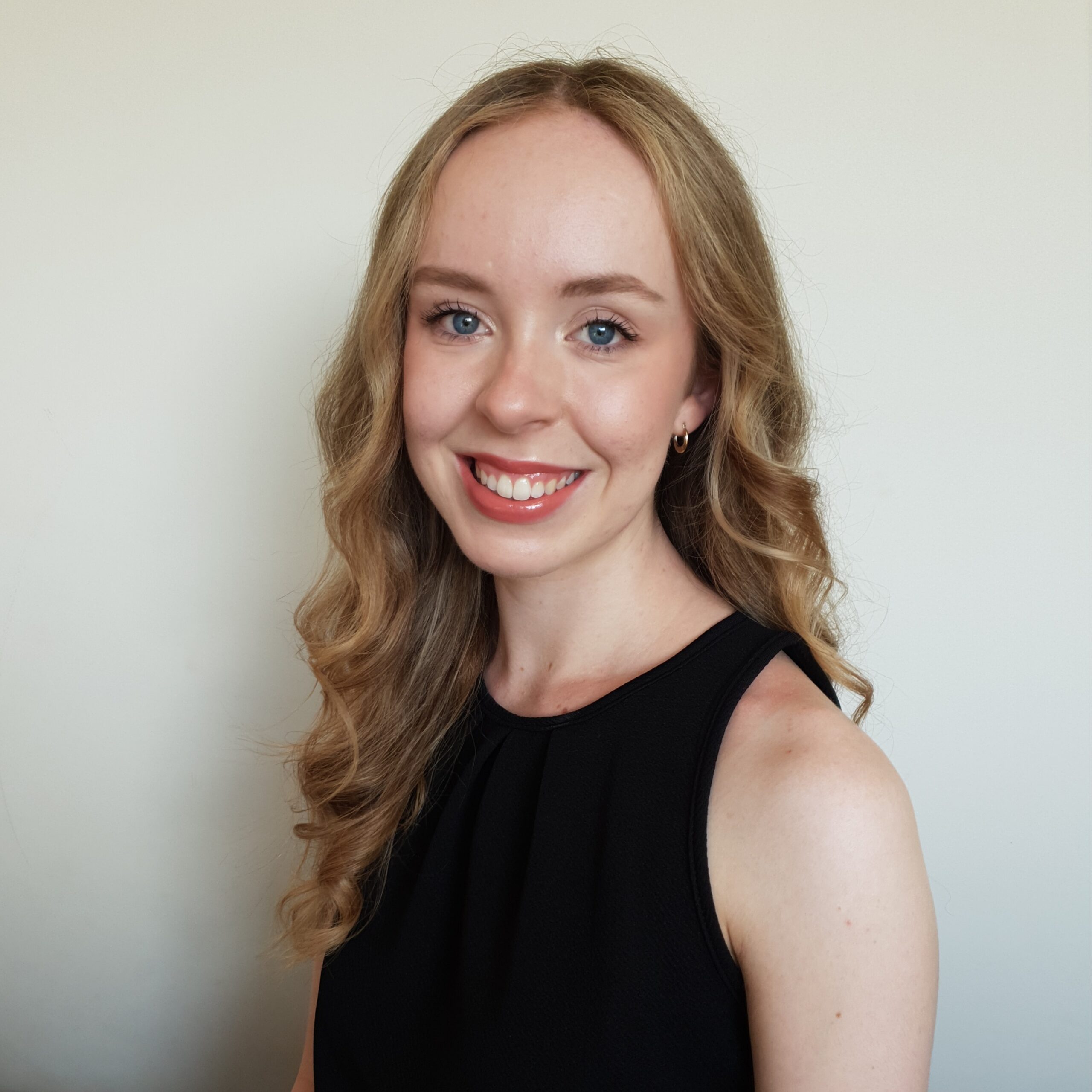 Cassidy Pearce is the Weekender's community news and entertainment journalist.