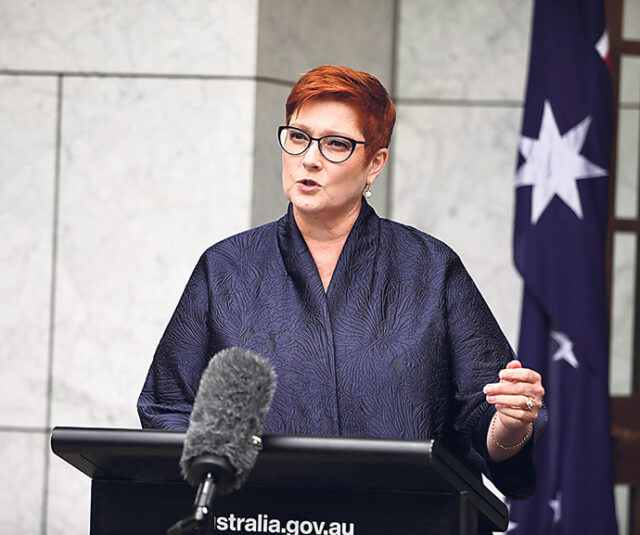 Minister for Foreign Affairs and Women, Senator Marise Payne could be at home in Penrith one moment and in her office in Parramatta the next, or anywhere around the world in between.
Ahead of International Women's Day (March 8), the Weekender spoke to the longest serving female Senator in Australian history about her passion and the pressures of her career.
Serving for over 24 years, Senator Payne said the response to her anniversary on February 18 was humbling.
"It has been quite amazing, and I was overwhelmed with the interest and strong feedback," Senator Payne said.
"I was at the Munich Security Conference and had international colleagues acknowledging and congratulating me because they saw it on social media."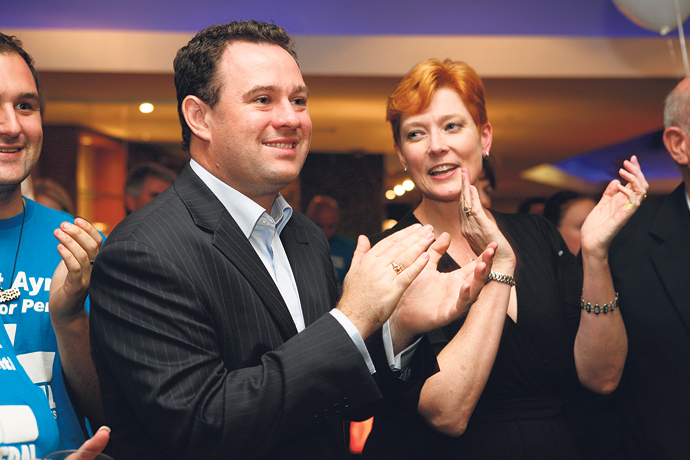 A strong advocate for equality, she always encourages women from a range of experiences and backgrounds to get involved in politics, no matter the party.
"When I was a member of the Howard Government in my very early thirties, I thought my age was more of an issue than my gender," she said.
"There has been plenty of times though when I have been the only woman in the room in meetings, briefings and engagements where I have looked around and thought there are still things to change."
Representing the country on the international stage, Senator Payne is very proud to be from western Sydney.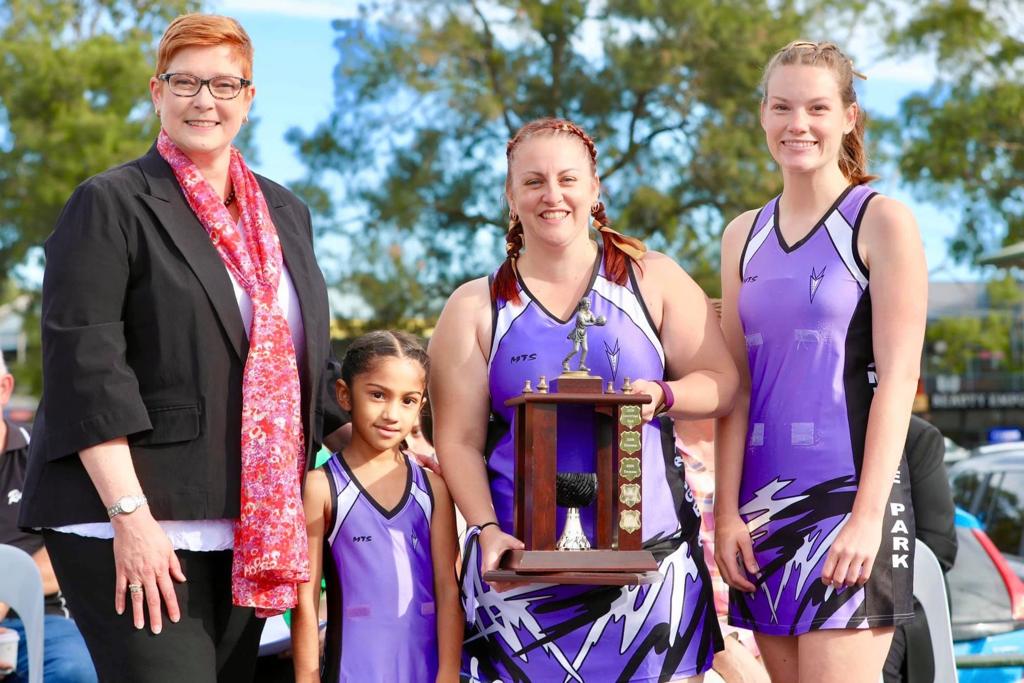 "What brings the biggest smile to my face is when I walk into a room supported so ably by Australian diplomats that were previous members of the Australian Defence Force and they say they are from Wentworthville or Orchard Hills or Penrith," she said.
"We can aspire to do anything, and those people are living proof and all fine representatives of western Sydney which makes me so proud and having my chance to do that is the greatest honour of my life."
Averaging 17-hour days with her duties, Senator Payne said it can be a challenge to balance life with her partner, Penrith MP Stuart Ayres, but they make it work.
"We do have relatively small amounts of times we are able to protect and reserve for us and we mostly succeed but there are some catastrophic months we look at each other and go 'what just happened?'" she said.
"Across western Sydney we are always engaged and ready to reach out and support others, so it is a great place to be and a great place to do this job from."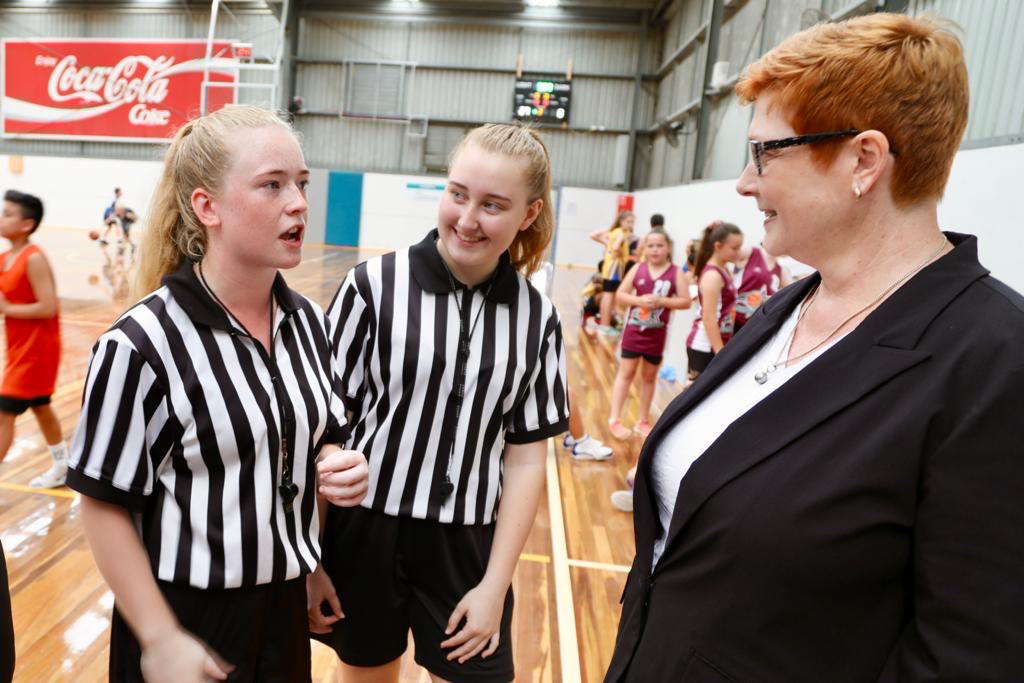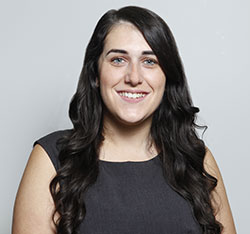 A graduate of Western Sydney University, Emily covers Local, State and Federal politics for the Weekender, as well as crime and general news.