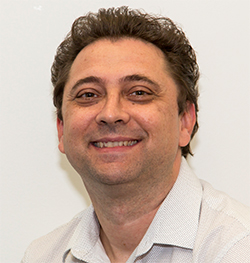 For a coach who is not very good at playing mind games or manipulating the media, Ivan Cleary does a bloody good impression of someone who is.
The Panthers' 28-6 victory over Manly on the opening night of the 2022 NRL competition was a classic example of that fact.
Let me explain.
We all remember how sections of the rugby league media blew up after Wayne Bennett supposedly won the mind games over Cleary when the Bunnies beat the Panthers 16-10 in the first final last year.
Even Cleary laughed when asked whether there'd be further mind games before the Grand Final. He simply smiled and laughed it off saying he would go back to just being a coach.
Or so he would have us believe.
The softly spoken Cleary began planning his next big heist less than a week after his maiden premiership victory last year.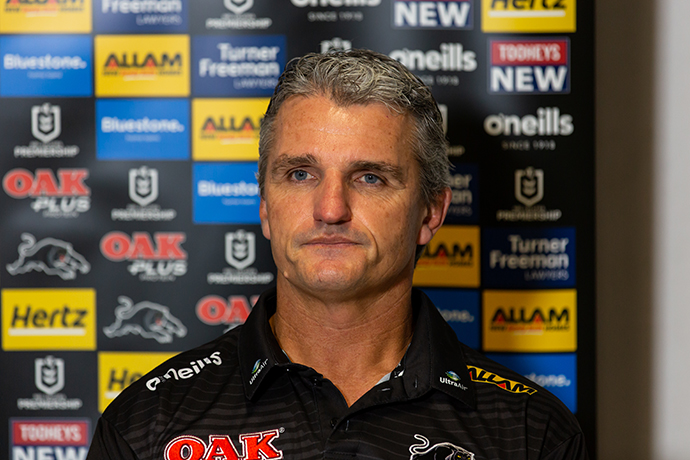 For five months all the media could talk about is whether his son Nathan would be ready to play in Round 1. He cleverly kept the media and opposition guessing by never ruling him out but also never ruling him in either.
That created doubt.
It's been said that Sean O'Sullivan was told three weeks prior to the game against Manly that he would be the starting halfback on opening night.
That was the first part of the plan executed.
He then rested six of his Grand Final squad against the Eels in the 'Battle of the West' trial game recently.
The star players who turned up for that game only did what they had to.
They ran and tackled with not a single attacking play run. Not one. I mean why show Des Hasler anything?
Instead he played Izack Tago in both trials to get him used to playing centre in match conditions and he put the much maligned Charlie Staines at fullback, a position which would give him the space to run and make some metres. He knew Staines needed to get his confidence back after a poor finish to the 2021 season.
The lacklustre second trial performance had some supporters and rugby league experts, including Brad Fittler, questioning the desire of the defending Premiers, and while idiots like myself worried that we were going to lose against Manly, Cleary just sat back and smiled.
By the time it was announced that Nathan would not play in Round 1, it was already too late for Des Hasler and his men. They would have fancied their chances following Nathan's withdrawal and the awful performance by key players in the second trial, would have had Hasler licking his lips.
Hell even the bookmakers installed them as favourites, reflecting the public's faith in a Sea Eagles victory.
So when the whistle to start the game blew, it was a good old fashioned ambush.
The poor bastards from the Northern Beaches never stood a chance.
For someone who is not good at mind games or manipulating the media, Ivan let me tell you, you're much better than you think.
Well played, coach.
'It's more than just about footy' 👏

Ivan Cleary speaks highly of the culture within the team.

📺 Tune into #NRL360 on Ch 502 or stream on @kayosports: https://t.co/P8LNdVLPef pic.twitter.com/6DMikC2AyJ

— Fox League (@FOXNRL) March 14, 2022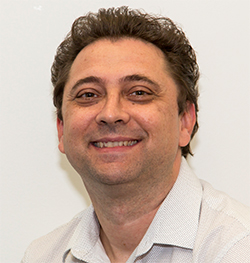 Peter Lang is an experienced writer, who has been covering rugby league for several decades.