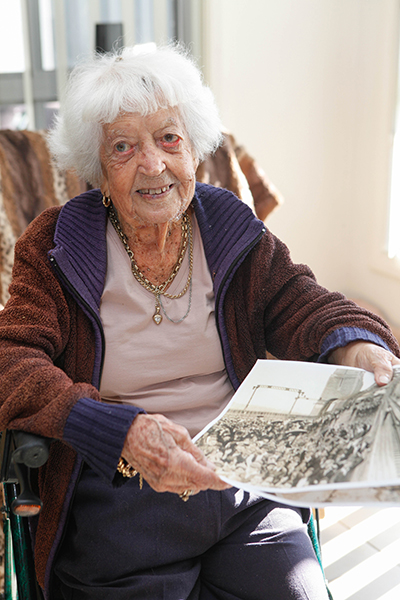 The city will celebrate the Sydney Harbour Bridge's 90th anniversary on Saturday but Jessie Barnes got to experience the historic occasion first hand.
The 100-year-old Jordan Springs resident was at the official opening of the iconic 'coat hanger' on March 19, 1932.
While her memory is a little hazy, Ms Barnes told the Weekender that she was 10-years-old when her class went to witness the opening of the bridge during The Great Depression.
"I went to Gardeners Road School in Rosebery. We walked over it when we were school kids," Ms Barnes said.
"It was a long time ago, but it was very exciting for our class to get to go, and everybody was shocked."
The shock came from Francis De Groot who swooped in on horseback and slashed the ceremonial ribbon with a sword.
After Mr De Groot was arrested, former New South Wales Premier Jack Lang then cut a new ribbon and declared the bridge open for thousands of people, including Ms Barnes to walk over.
Back to present day, a series of festivities have been set for the famous landmark to take part in from Friday to Sunday.
With some free and ticketed events, people can enjoy light shows on the bridge from 8pm, vintage bus and ferry rides, pop-up art galleries and music concerts.
Premier Dominic Perrottet said the events will give Sydneysiders the opportunity to step back into time and marvel at the structure.
"The Sydney Harbour Bridge is the show-stopping centrepiece of our beautiful harbour city, this is a great opportunity to showcase how proud we are of the role it plays in our city," he said.
"90 years ago, the first trains and trams crossed, and cars followed shortly after, with the bridge earning instant international acclaim, which has grown over the years.
"Even now, it's an inspiration for everything we seek to build, functional, beautiful and built to a standard that has stood the test of time. It isn't just a tourist attraction, it remains a key artery for our city's beating heart."
To purchase tickets and for more information about other activities, visit transport.nsw.gov.au/sydneyharbourbridge.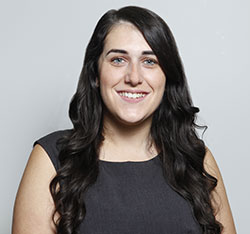 A graduate of Western Sydney University, Emily covers Local, State and Federal politics for the Weekender, as well as crime and general news.