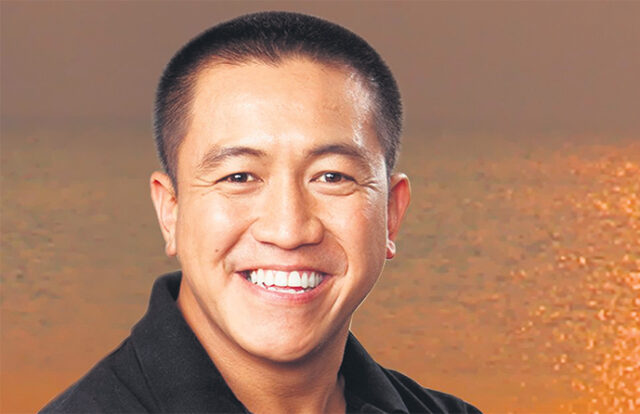 Originally published in September 2010, Ahn Do's autobiographical novel The Happiest Refugee led Australians of all ages to laugh and cry to his first hand account of escaping from a war-torn Vietnam, to becoming one of the country's most loved comedians.
Now, Ahn is back with his hit stage show, 'The Happiest Refugee – Live!'.
His stage show takes the retelling a step further, combining his charming stand-up comedy with real life tales, photos and filmed pieces to immerse audiences in the story, and in his life.
Audiences should come ready to experience an unforgettable night at the theatre that will take you through a whirlwind of emotions, but leave you feeling uplifted and quite simply experiencing… happiness.
Ahn Do's 'The Happiest Refugee – Live!' will be on at The Joan on Thursday, April 7 at 7.30pm. Tickets start at $64.90. For more information or to book, call The Joan on 4723 7600 or visit thejoan.com.au.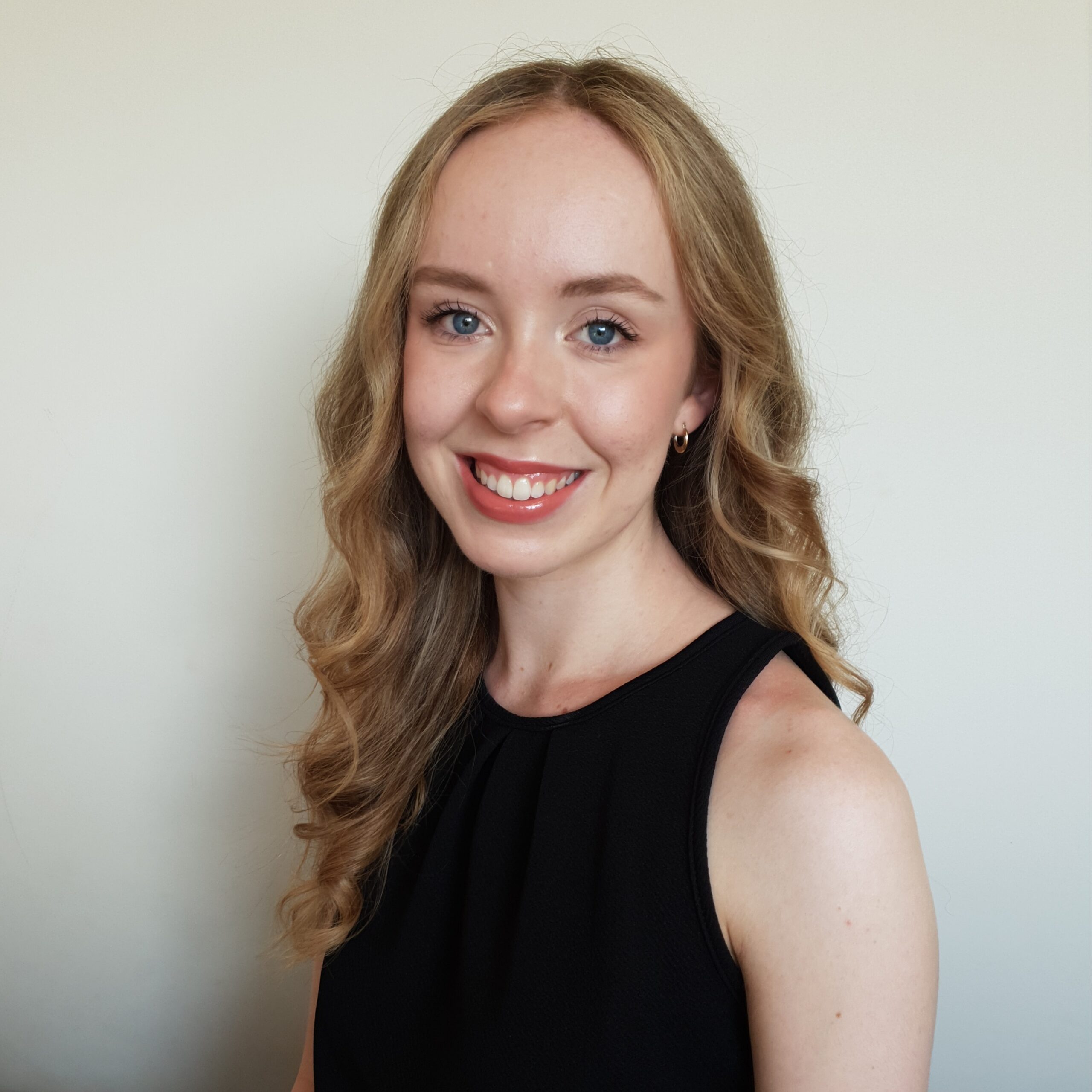 Cassidy Pearce is the Weekender's community news and entertainment journalist.