Starting next week, Fusion Western Sydney will be hosting St Marys Sings – a community choir funded by Penrith City Council's Magnetic Places.
The project is something that Fusion's Judy Tweeddale has been considering for a while, but with the pandemic causing more people to feel alone than ever before, she decided that the time is now.
"The choir is something that I've had in mind for a long time," Ms Tweeddale said.
"I can see the value in singing, in that you don't need a lot of skill, it builds connection really easily between people, it's fun, you don't need a lot of resources and, particularly now having been in isolation and lockdown, we hope it's a chance for people to come out and meet new people."
Ultimately, the project's goal is to build community connections, and lift the spirits of participants – whilst also belting out some well-known tunes with choir leader, Clare Richards.
"We want to build safer, stronger communities, and we want to help people feel connected," Ms Tweeddale said.
"Everybody needs connection in their lives, and we're making this available for those who may be isolated or lonely to come along and enter in a non-threatening, friendly, safe space, where they can be a part of something."
But most of all, the program will be a fun activity for anyone wishing to show off their pipes, or explore their creative side.
"It's open to absolutely anyone. You don't have to have any singing skills," Ms Tweeddale said.
"Hopefully at the end, we will perform as part of Penrith City Council's Activation later in the year".
St Marys Sings will kick off in the William Garner room at St Marys Library on Thursday, February 24 at 9.45am. The program will run for 10 weeks and it is free to join.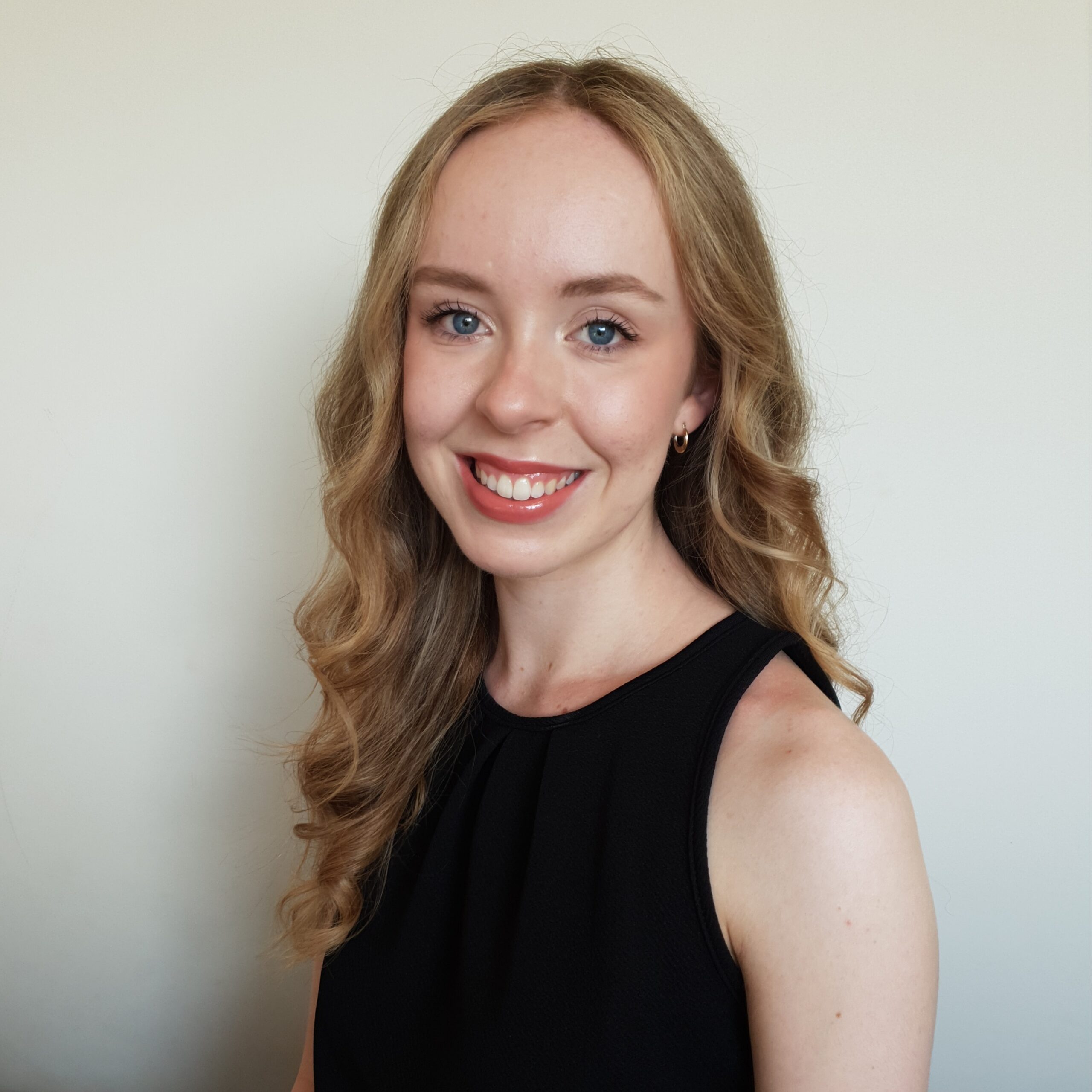 Cassidy Pearce is the Weekender's community news and entertainment journalist.