The Penrith community has come out in strides to support local resident Carina Camilleri in her battle with a rare form of cancer.
At only 28 years of age, and just shortly after the birth of her now-three-month-old third child, Ms Camilleri was diagnosed with Stage 4 NUT Midline Carcinoma – a rare and aggressive form of cancer – impacting her and her family's lives forever.
"She's been diagnosed with cancer, but it's like our whole family has been diagnosed, because we're all feeling her pain," said Ms Camilleri's sister, Charlene Galea.
Ms Camilleri's best chance to fight the cancer and prevent it from spreading further is two doses of immunotherapy along with two doses of chemotherapy every three weeks. However, this is not subsidised and amounts to a minimum of $13,000 per treatment, with Ms Camilleri requiring at least six treatments in total.
Knowing this, Ms Galea took matters into her own hands, creating a GoFundMe to cover the costs.
"She wasn't happy about it at first – she didn't want to put all the attention on her," Ms Galea said.
"I'm always one to help people, but I'm never one to ask for help, I'd rather just do it on my own. But, they did it, but I'm so grateful," Ms Camilleri added.
In less than a week, Ms Galea's GoFundMe reached their goal of $110,000, with contributions not only coming from friends and family, but from anonymous sources and total strangers.
"The donations mean the absolute world to us because it means that she can have the treatment that she needs and that she deserves," Ms Galea said.
"We've been trying to thank everyone individually, but a lot put 'anonymous'.
Ms Camilleri said she was "blown away" by the support.
"I can't even put into words how grateful I am. We're so overwhelmed and so grateful for the complete generosity. Even complete strangers have donated, who don't know us at all," she said.
To donate to Ms Camilleri's fund, visit bit.ly/3J8vzBN.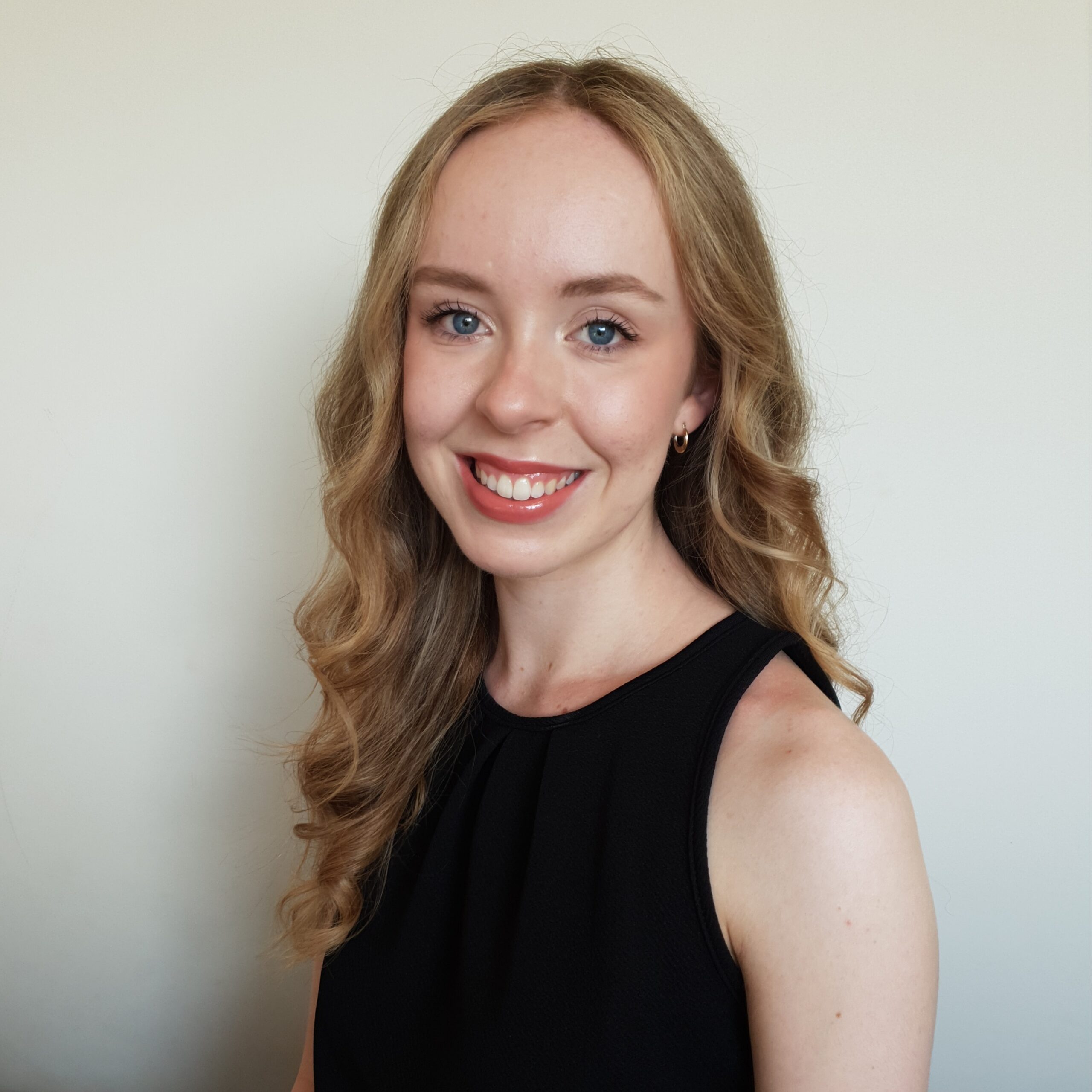 Cassidy Pearce is the Weekender's community news and entertainment journalist.