What do a drag queen, an ageing shearer, a retired prostitute and a famous footballer have in common?
They all find themselves in a cabaret venue late one night after the show – and are all looking for love.
On Saturday, February 5, Ruby Productions will present their first performance of 'Mates' – a one act play written by iconic Australian playwright, Peter Kenna.
Though the show was first performed in 1975, it has yet to lose its bittersweet emotion, and continues to engage audiences with every show.
The masterful play will send you on a rollercoaster of emotions, as a touching yet hilarious recount of a time when love could not always speak its name.
For the early birds, Ruby Productions will also be opening the production with a short drag show.
'Mates' opens at The John Lees Centre in Penrith on Saturday, February 5 at 7pm. Additional shows are on Saturday, February 12 and Saturday, February 19. Adult tickets are $30, or $40 at the door. To book or for more information, call 4735 5422 or visit rubyproductions.com.au.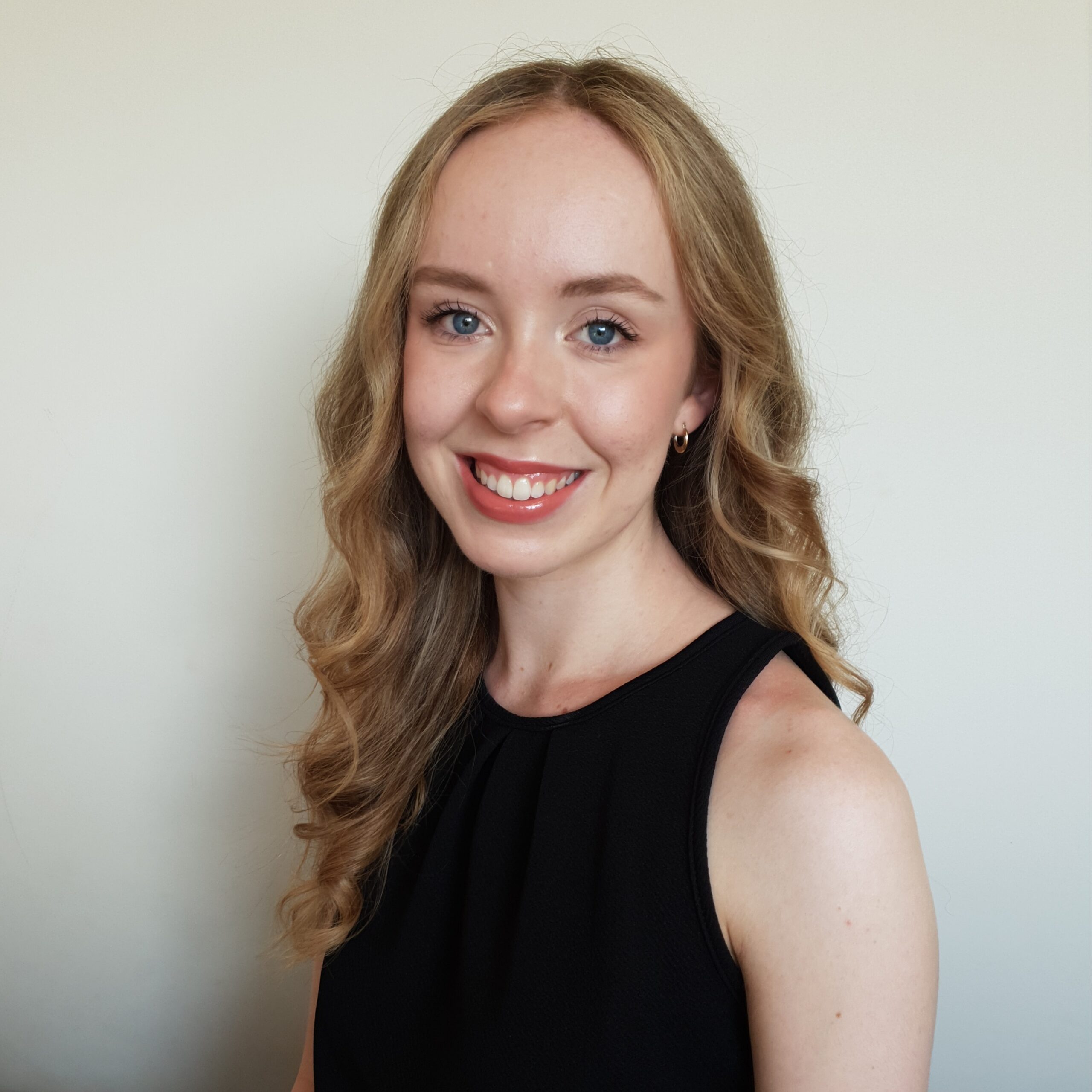 Cassidy Pearce is the Weekender's community news and entertainment journalist.