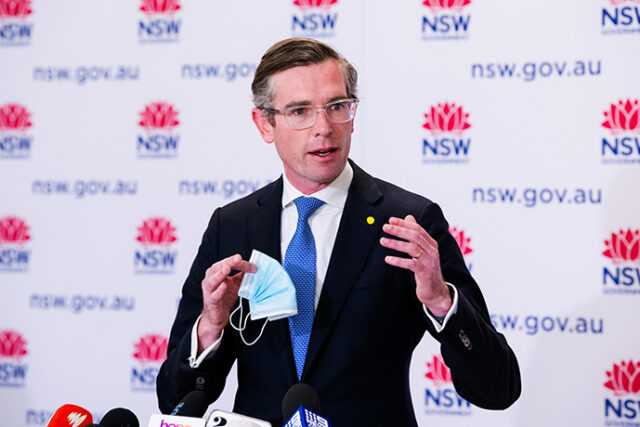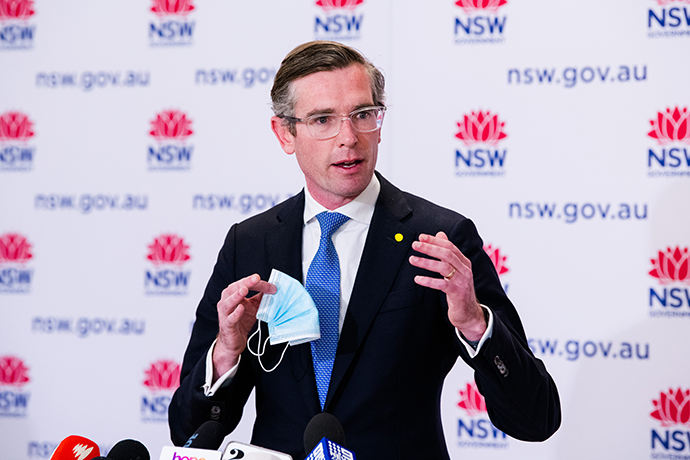 NSW Premier Dominic Perrottet has urged people to only get a PCR test if absolutely necessary as the state desperately tries to reduce long queues at testing sites.
A PCR test is no longer required unless you have COVID-19 symptoms, are a household contact of a confirmed case or have been advised by NSW Health to get a test.
"If you are not required to get a PCR test please do not line up in that queue," Mr Perrottet said this morning.
"I know that many people are showing great patience. It's a difficult time but we will get through.
"Ultimately the key to our success in our state has been that high vaccination rate. We just need to make that last extra effort… and get that booster shot. It's the best way to protect you, your friends and your family."
NSW Health Deputy Secretary Susan Pearce said hospitalisation and ICU numbers are continuing to be closely monitored.
"Omicron is less severe than previous strains but the sheer number of cases is obviously resulting in people needing to come to hospital, and that will continue," she said.
"We also expect though that once it it starts to decline, it will decline quite quickly. But we do have some challenging weeks ahead of us."
Rapid Antigen Tests are now the preferred testing method when a PCR isn't required, but the high cost of tests, the Federal Government's refusal to make them free and a lack of availability is adding to the stress for those who fear they may have COVID-19.
While Mr Perrottet claimed on radio last month that private and public clinics were operating at "full capacity", a search of Penrith testing clinics shows many are still operating on reduced hours until January 10.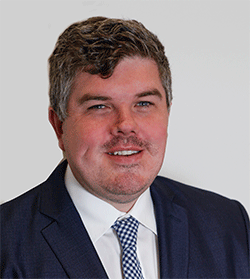 Troy Dodds is the Weekender's Managing Editor and Senior Writer. He has more than 20 years experience as a journalist, working with some of Australia's leading media organisations.