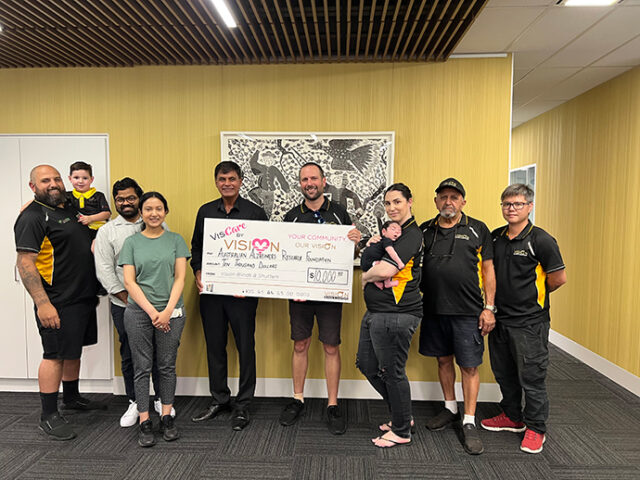 Penrith business Vision Blinds and Shutters love serving customers but also giving back to the community.
The family business has just donated $10,000 to the Australia Alzheimer's Research Foundation.
Director of Vision Blinds and Shutters, Zaia Babana said the business decided to start the charity arm, VisCare by Vision to support charity organisations and local clubs.
"We love the community and have been in the area for a long time so wanted to give back where we could by donating to a different cause each year," Mr Babana said.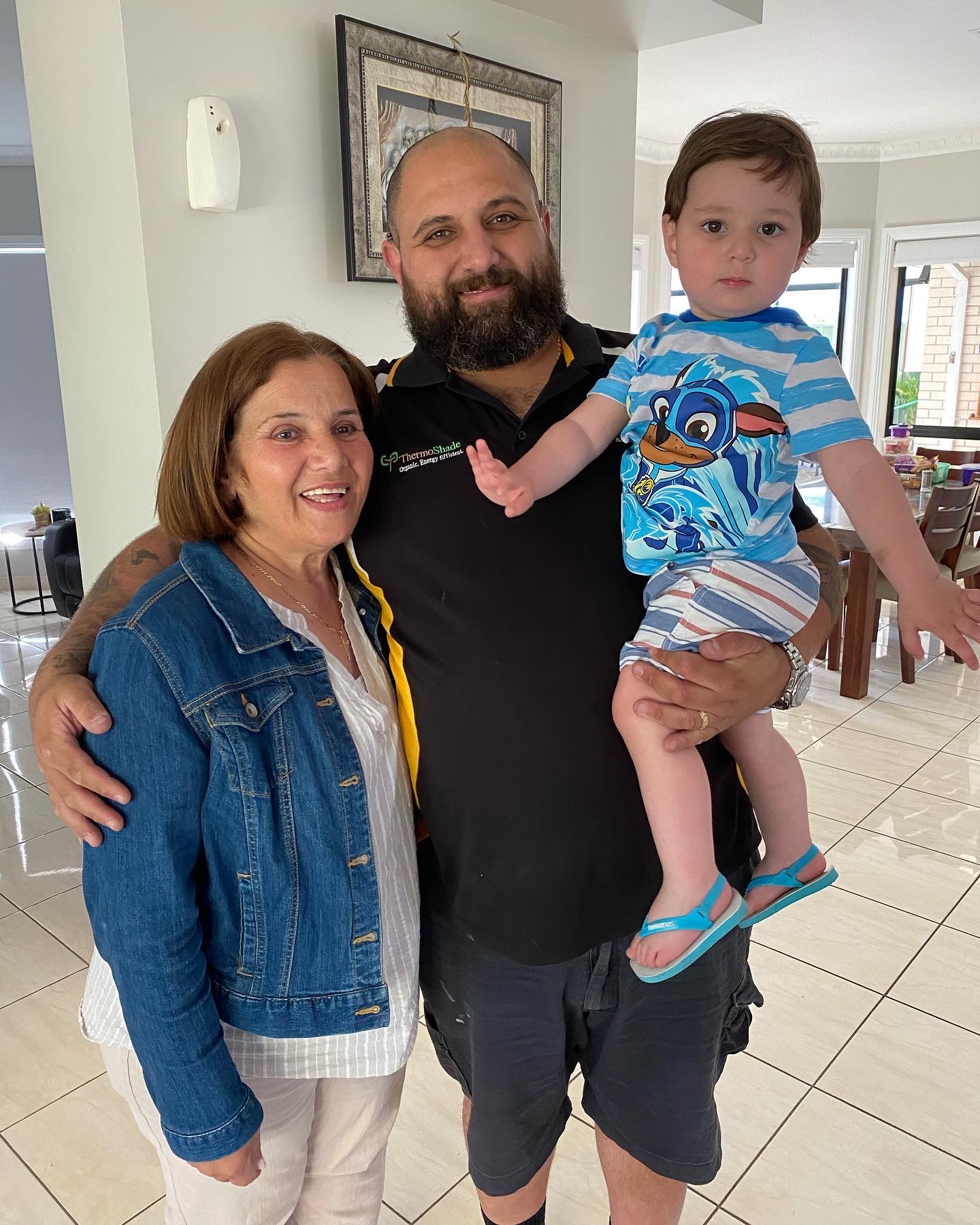 "The first fundraiser was $2,500 to the Breast Cancer Foundation, we have donated $3,000 for farmers during the drought, along with things like money for kids in need and sponsorships to a football club in Emu Plains and a soccer club in St Clair."
This year the business decided to focus on raising money for the Australian Alzheimer's Research Foundation as 250 people around the country are diagnosed with dementia every day.
"At the start of the year we pledged we would contribute $1 for every square metre of plantation shutters that we sold and our amazing team took that on," he said.
"We also had generous donations from the public and our family and friends that helped us achieve a great result of $10,000."
Mr Babana said this particular cause was close to his heart, and that more awareness about the disease is needed.
"My mum Linda is only 66 and had early onset Alzheimer's which has progressed into dementia that requires full time care," he said.
"It is a horrible disease so handing over the cheque to Leading Professor, Ralph Martins made me so proud as it is not about our situation but about contributing in any way to help others in the future."
To donate to VisCare by Vision, visit www.visionblindsandshutters.com.au.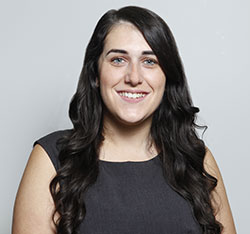 A graduate of Western Sydney University, Emily covers Local, State and Federal politics for the Weekender, as well as crime and general news.