Penrith's Target store will be converted into a Coles as part of a $33 million re-development of the Plaza, the Weekender can reveal.
Westfield Penrith's owner confirmed the project will begin next month.
"We're excited to announce we will commence a $33 million re-development of Westfield Penrith from mid-January," Scentre Group Director of Development Stewart White said.
"The project will include the re-purposing of the existing Target tenancy, which will make way for a brand-new Coles supermarket, a large-format entertainment offer among other new retail experiences.
"It will see upgrades and additions to the centre's vertical transport systems, including the introduction of a new travelator in the middle of the centre to enhance accessibility for customers."
Target is due to exit Westfield Penrith on January 15, with the Weekender exclusively revealing in September that the popular department store was unable to negotiate a new lease.
A cloud of uncertainty had hung over the store since Scentre Group lodged a development application (DA) earlier this year to convert a portion of the Target store into a licenced amusement and entertainment centre.
The DA was subsequently approved in September.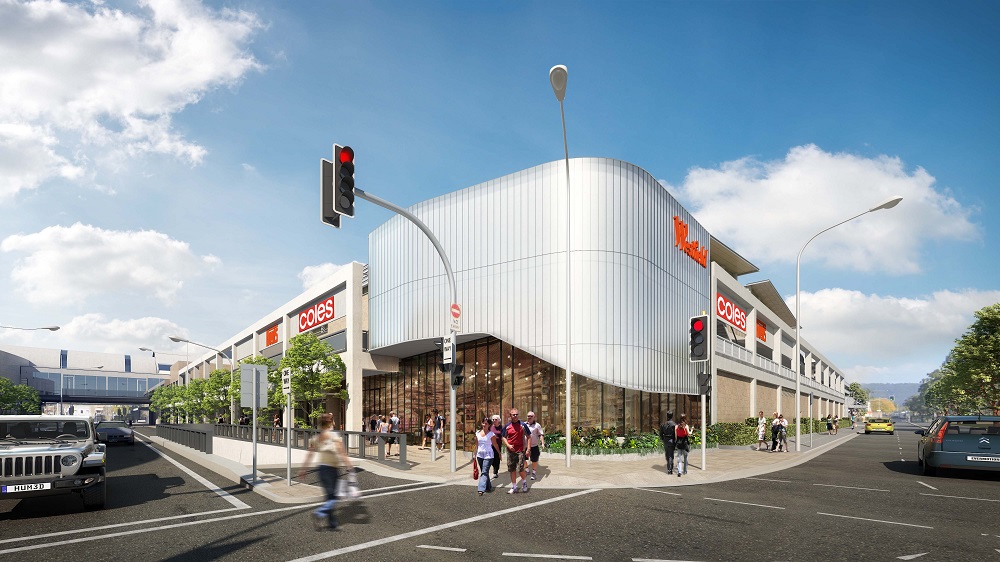 Changes to the exiting shopfront and facade fronting Jane and Riley streets will also form part of the re-development, as will enhancements to the centre's energy efficiency, while 18 car spaces will be scrapped.
Mr White foreshadowed more retail announcements next year.
"Evolving our Westfield Living Centres to continue to meet the needs and interests of customers is important to us and a key part of how we remain essential to our local communities," he said.
"The addition of Coles will not only elevate our fresh food experience, but encourage more customers to come, more often and for longer.
"We will have more news to share with our community in 2022."
The Plaza is already home to a Woolworths located at the western end of the shopping centre.
Thousands took to the Weekender's Facebook page when the news broke, mourning the loss of the iconic Target store, which has traded in the same spot since the Plaza opened in the early 90s.
"We had hoped to retain the store but unfortunately a new lease could not be mutually negotiated," a Target spokeswoman said at the time.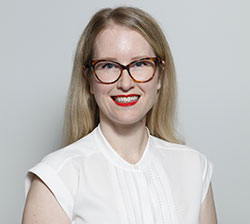 Alena Higgins is the Weekender's Senior News Reporter, primarily covering courts and Council issues.