Nine Council candidates have already clinched victory following last weekend's Local Government elections, with preferences and postal voting set to determine the six remaining seats.
Liberal Party members Ross Fowler, Tricia Hitchen, Mark Davies and newcomer Mark Rusev will join Labor Party members John Thain, Todd Carney, Robin Cook and Karen McKeown on Penrith Council's new-look line-up.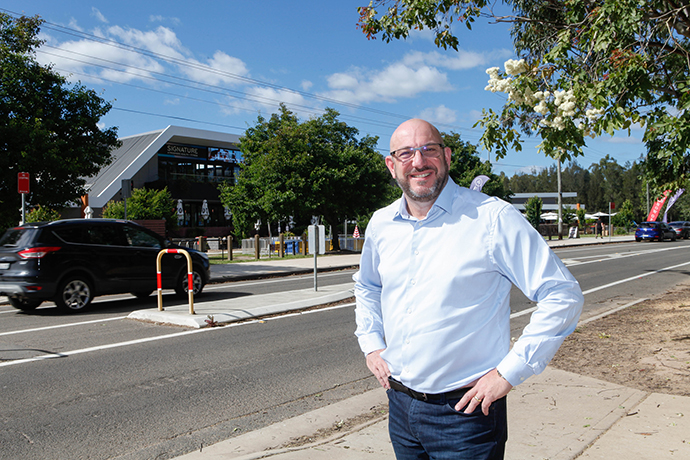 Independent South Ward candidate Sue Day has also triumphed in her fourth tilt at Council.
The South Penrith resident, who was unsuccessful in the 2008, 2012, 2016 elections and 2018 by-election, said she was "elated" following years of grass-roots campaigning and narrow election misses.
"I am emotional because I've been working really hard with the community over the last few years, speaking up for them, trying to get their issues sorted," she said.
"I've developed a really good, strong support base, and as I've said to everybody, I'll work tirelessly for the residents because we need it, we deserve it… so I am deeply grateful."
Ms Day said she would not hold back and would go in "guns blazing".
"The main reason people voted for me is because they are sick of the over-development," she said.
"We want liveable, not Liverpool. I'm not against development, I'm against bad development."
In South Ward, a tight tussle is underway for fifth spot between Independent Jim Aitken and Labor's number two Kath Presdee, with preferences and postal votes set to determine the final result.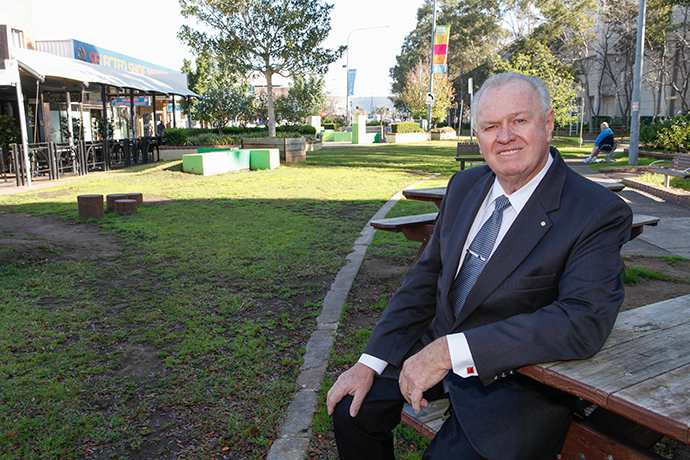 On Tuesday, Returning Officer Peter Herrmann said Independent North Ward candidate Kevin Crameri was "very close" to the quota needed to be elected, as were Mr Fowler and Mr Thain's number twos – Jonathan Pullen and Glenn Gardiner – but they were "not quite there".
After securing just 9.35 per cent of the North Ward vote, Independent Marcus Cornish has all but conceded defeat and will exit after two terms on Council.
In East Ward, Labor has secured two seats, Liberal one, while the remaining two seats will be "heavily determined by preferences", according to Mr Herrmann.
Ms Hitchen's number two Bernard Bratusa and Independent Marlene Shipley, who holds a lead over Australia First's Lili Orrock, appear the current front runners.
Postal vote returns have been extended to December 17.
Results as at 7pm on December 7:
South Ward (33,117 votes counted so far)
Group A: Jim Aitken (Independent) – 12.13%
Group B: Sue Day (Independent) – 15.8%
Group C: Mark Davies (Liberal) – 31.88%
Group D: Karen McKeown (Labor) – 26.83%
Ungrouped: Abigail Nash (Independent) – 0.33%
North Ward (34,391 votes counted so far)
Group A: Tyler Wheatley (Independent) – 5.82%
Group B: Kevin Crameri (Independent) – 13.21%
Group C: John Thain (Labor) – 30.72%
Group D: Marcus Cornish (Independent) – 9.35%
Group E: Ross Fowler (Liberal) – 30.85%
East Ward (31,082 votes counted so far)
Group A: Sascha Vukmirica (Independent) – 3.77%
Group B: Melanie Holdsworth (Independent) – 5.87%
Group C: Lili Orrock (Australia First) – 6.93%
Group D: Todd Carney (Labor) – 35.73%
Group E: Marlene Shipley (Independent) – 7.81%
Group F: Tricia Hitchen (Liberal) 28.05%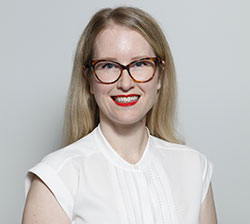 Alena Higgins is the Weekender's Senior News Reporter, primarily covering courts and Council issues.