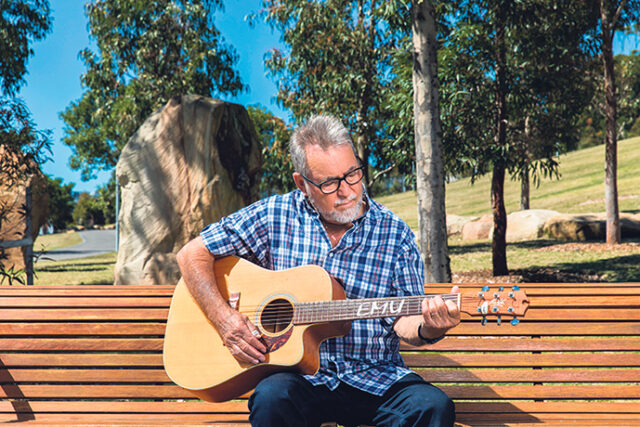 Legendary Aussie musician John Williamson will be hitting the road once again to continue his 'Winding Back' tour he has been trying to complete since 2020.
John will be playing all of his iconic songs during two special shows in Penrith next weekend.
Celebrating nearly 52 years in the music industry, John told the Weekender that he is committed to an extensive tour before slowing down his live performances.
"I am winding back much more slowly than I had planned but I am determined to catch up on the shows we missed due to COVID as most people kept their tickets and I wouldn't want to let them down," he said.
"Having the break has refreshed me anyway and seeing people in the front row smiling and crying is like a drug which is very hard to kick, so who knows if I will ever fully give it away."
Releasing his first song 'Old Man Emu' in 1970, John still loves the challenge of writing new music, which will feature in the show.
"'Old Man Emu', 'True Blue' and 'Mallee Boy' will all be there but I will include a couple of songs I wrote during COVID called 'The Great Divide' and 'Come Back To Me, Country'," he said.
"I enjoy working on something until I am happy with it if the idea is right… it is a craft which I think I am still getting better at."
Making a career out of painting pictures of Australia's beauty through his lyrics, John said the country will always inspire him.
"It has always been somewhat of a crusade of mine to prove that we have so much to sing about here and while the world is fantastic I am so proud to be part of this fantastic place," he said.
"Our stories are real and have heart, and I have proved you can make a good living not singing for the American music industry."
John said he is looking forward to the twin shows, where he will be joined by his daughter, Ami.
"The show is relaxed like we are sitting around a campfire and the audience is my good mates on the other side, so I can't wait," he said.
John Williamson will be on at the EVAN Theatre in Penrith on Saturday, December 11 at 3pm and 8pm. Tickets are $59. To book or for more information, call 1800 061 991 or visit penrith.panthers.com.au.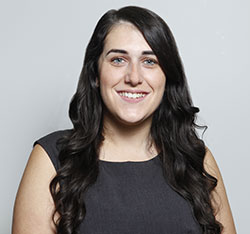 A graduate of Western Sydney University, Emily covers Local, State and Federal politics for the Weekender, as well as crime and general news.