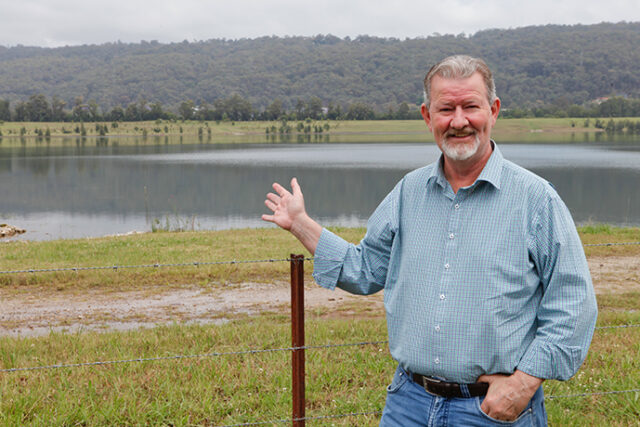 Penrith could be home to a South Bank-style water and lifestyle destination if one Councillor has his way.
Councillor John Thain has requested Council officers ascertain the annual running and maintenance costs of Brisbane Council's South Bank, saying the Lakes is the perfect spot to recreate a similar oasis using the existing beaches on site.
"If we had something like South Bank, you could really turn on something special and you'd have some commercial restaurants, cafes, ice-cream places, that kind of thing and then a massive water feature that the community can enjoy," he said.
Re-developed after the 1988 World Expo, South Bank is a mecca for events and is home to world-class eateries, picturesque river views and free aqua pools open all year round.
Cr Thain believes the State Government, which owns the Lakes, has "got it wrong" by proposing a private golf course for the site.
"That's one of the things I am determined to campaign on now, because I just think the Planning Department's got it wrong," he said.
"They've just sort of ignored the spirit of what the original intention was for the Lakes."
Cr Thain contends a South Bank destination would be much better utilised, especially given Penrith's scorching summers.
"Who wants to play golf on 40 degree days when you've actually got somewhere you can splash?" he said.
"I've got nothing against golfers, if that's their thing and they want to do that, great, but I think they are catered for in this area."
If the numbers stack up, Cr Thain will ask for it to form part of the strategic plan in the next Council if he is re-elected.
Cr Thain said his vision was not out of the realms of possibility.
A Penrith Council spokesperson said the Lakes site presents a "significant opportunity" for the city, and that the local community must be engaged with.
"Council and the community's expectation over the past 20 years has been that the Penrith Lakes will create a diverse open space parkland, including waterway facilities around the lakes, with pedestrian and cycle links from Penrith," the spokesperson said.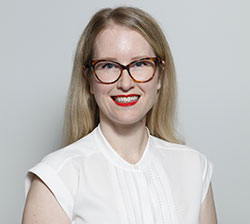 Alena Higgins is the Weekender's Senior News Reporter, primarily covering courts and Council issues.