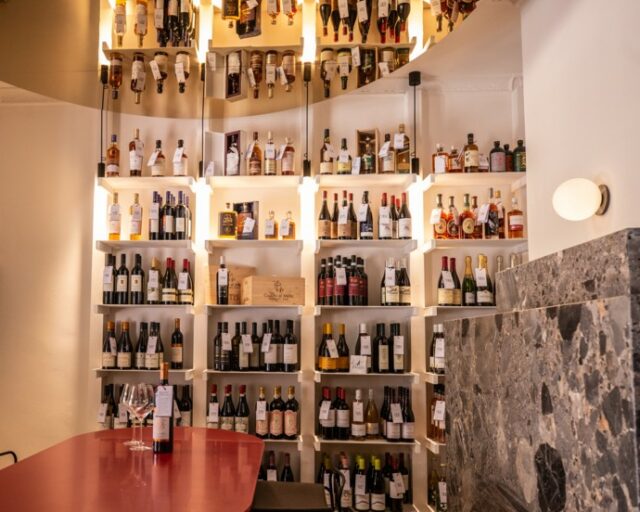 REVIEW
The Weekender headed over to new Italian restaurant GellaFrenda last weekend and we couldn't recommend it highly enough.
The new eatery is located in a somewhat unusual location – nestled in the midst of the new dining precinct at the Nepean Village shopping centre.
But you very quickly forget about the hustle and bustle of grocery shopping happening just across the road as you become immersed in the spectacular outdoor dining area.
GellaFrenda is promoting itself as an authentic Italian restaurant and its menu certainly speaks to that, with a strong selection of traditional pizza and pasta as well as Italian favourites.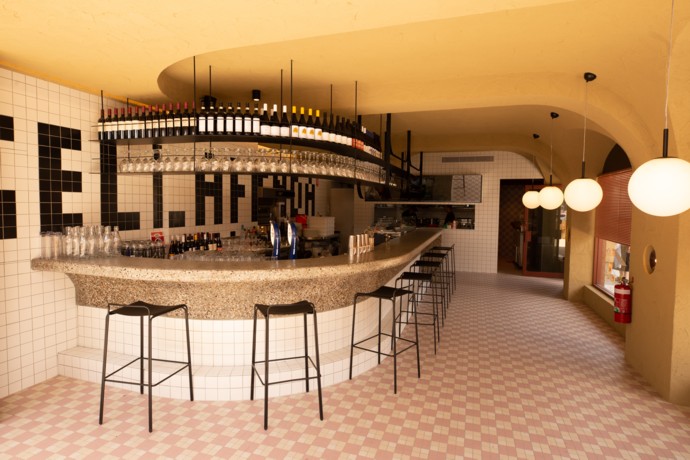 Entrees are designed to share and we thoroughly recommend the Affettato misto, which features a tasty selection of mortadella, proscuitto, salami, house pickles and focaccia.
For mains, consider sharing one of the delicious pizzas – the Italian Sausage and Prawn pizzas are divine – while adding a pasta to the mix. The spaghetti carbonara is delicious but the ricotta gnocchi also looks a winner.
Let's talk drinks – you can't go past the Watermelon Margarita, which is the clear highlight on what is a delicious-looking cocktail list. We throw in an Appletini for fun and it too was delicious.
If you're after something a little more fancy, ask to see the cellar – it is one of the true hidden gems of this new Italian favourite.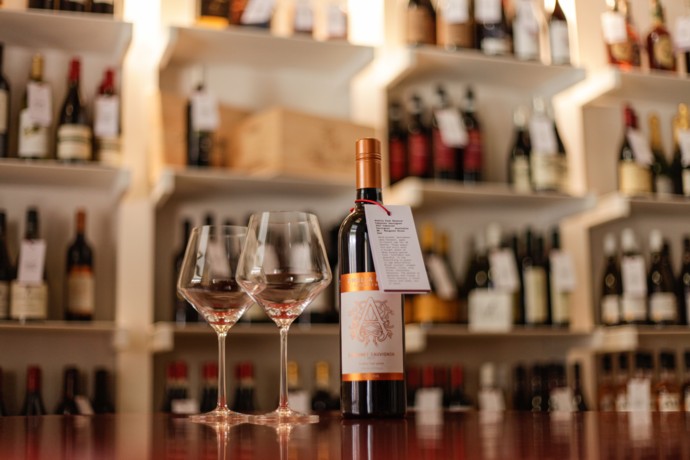 When it comes to dessert, the good people at Ciccone & Sons have you covered with delicious gelato – grab some and relax at the end of the night or do what we did and get a sneaky take-away pack for later.
GellaFrenda is an absolute winner and a welcome addition to Penrith's bustling restaurant scene. Check out www.gellafrenda.com.au.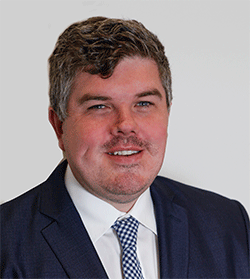 Troy Dodds is the Weekender's Managing Editor and Senior Writer. He has more than 20 years experience as a journalist, working with some of Australia's leading media organisations.