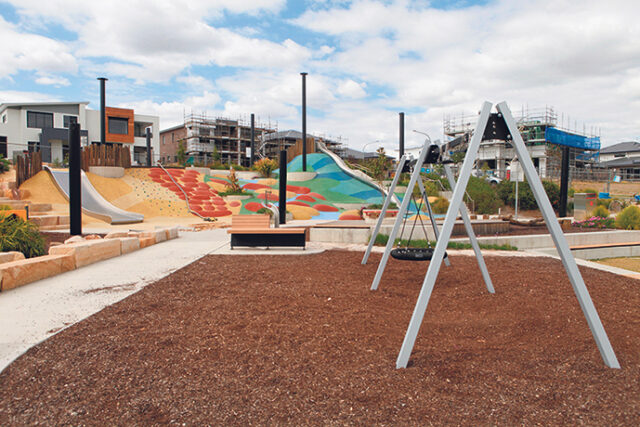 More than a year after its shock closure, Linear Park is finally set to reopen in the coming weeks.
The highly-anticipated playground, located in the new Mulgoa Sanctuary estate of Glenmore Park, had only been open for three months when it was promptly cordoned off after a massive shade sail came down in a storm.
Since then, local families and visitors have been left wondering when the popular playground would reopen, with no timeframe provided by either developer Mulpha or Penrith Council.
But that looks set to change, with workers spotted at the park, situated on the corner of Bradley Street and Tallwood Avenue, last week.
A Mulpha spokesman confirmed the reopening and explained the delay.
"The shade sail is scheduled to be installed throughout October, with landscaping works to the surrounding areas scheduled to be completed by the end of October, subject to weather," he said.
He said the joint developers responsible for the park, Mulpha Norwest and Glenmore Park Creek Developers (GPCD), have been working with Council – initially to investigate the causes for the failure of the original structure, and secondly to approve the new design.
"The structure of the new shade sail has been designed by an independent engineer to Australian Standards," he said.
"Council has reviewed and endorsed the design and has attended the site during the construction at key milestones as part of their role as the Principal Certifying Authority."
The shade sail failed in strong winds during a storm on September 25, 2020.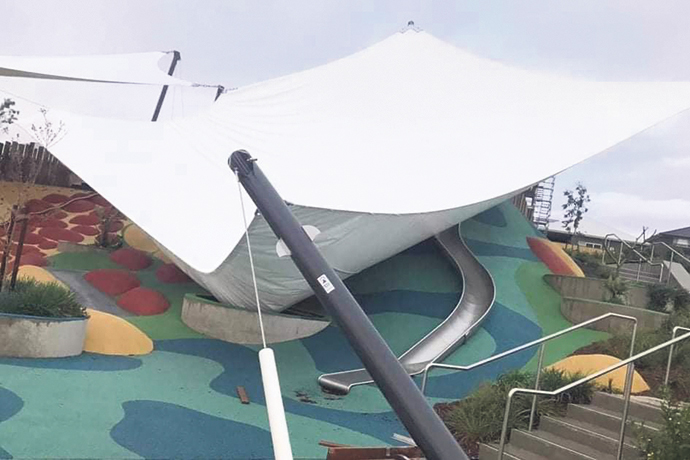 Earlier this year, Mulpha said Council had requested the playground remain closed due to a risk to the public of the metal slides overheating without adequate shade.
The spokesman said Council will shortly take over the park.
"They will conduct an inspection post completion and subject to all aspects of the playground being to Council's standards, the playground will be handed over to Penrith Council," he said.
"Mulpha and GPCD will continue to maintain the playground for a set period of time, as part of their agreement.
"An amenities block is not being constructed at the park, however once Council is in possession of the park they may wish to investigate this further."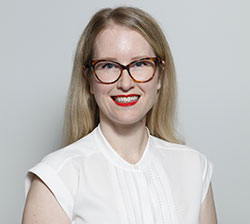 Alena Higgins is the Weekender's Senior News Reporter, primarily covering courts and Council issues.