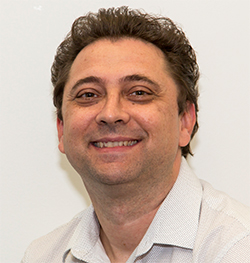 Let me start my final column of the year by asking you all a quick question. Why is the number 2770 so important to Penrith's third Premiership victory? I'll give you a hint, it's not the amount of tackles made or even metres run in a game.
In fact it's not a rugby league stat at all.
2770 is important because it's the postcode of Mount Druitt and its surrounding suburbs where a core quartet of Panthers players were raised and over the years formed a bond.
This bond eventually took them all the way to Suncorp Stadium where on October 3 they won the 2021 NRL Premiership by defeating the South Sydney Rabbitohs.
The boys, Jarome Luai, Stephen Crichton, Spencer Leniu and Brian To'o, were a big reason why the Panthers won last Sunday but rather than form an exclusive club, over the years they opened their arms and hearts to players like Nathan Cleary, James Fisher-Harris and a host of others who they now proudly call their brothers.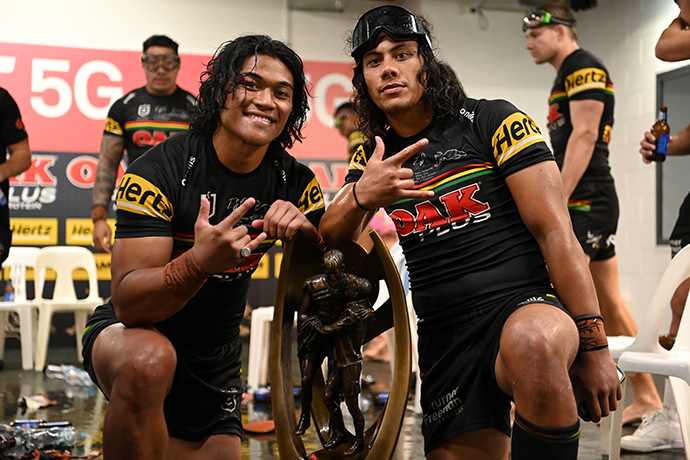 Together this side overcame the odds, overcame injury, fatigue, homesickness and one of the toughest Finals draws in history to claim rugby league's greatest prize.
So with the Penrith Panthers climbing 'Everest' and winning their third Premiership, there's no reason the team can't back it up again in 2022 and win back-to-back titles. In fact here's five reasons why I think they can.
1. They will basically be the same side again next season with only Matt Burton and Kurt Capewell missing from the team. Their presence will be missed, sure, however 15 of the 17 who played on Grand Final day will all be back!
2. The coaching staff of head coach Ivan Cleary, assistants Cameron Ciraldo, Andrew Webster and Peter Wallace will also all be onboard.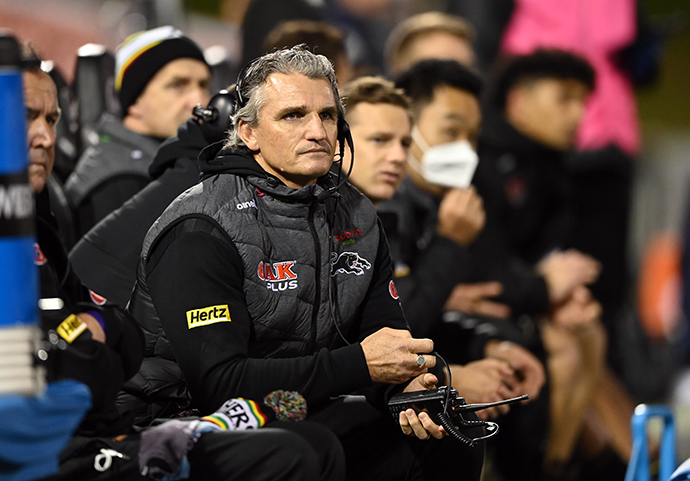 3. Nathan Cleary will come back 100 per cent fit and determined to improve on his already incredible achievements in 2021. I mean the bloke is already a legend and he played most of this season with one healthy shoulder.
4. There are more great juniors coming through the system. Players like Taylan May and Izack Tago who got a taste of first grade this season. Let's also not forget a kid by the name of Mavrik Geyer.
5. Most importantly the hunger will still be there. The players know they have a real opportunity to build a dynasty at the foot of the mountains.
They will be weary of the trials and tribulations that befell the club in the years after the 1991 and 2003 Premiership seasons and they will work hard, together with the front office to make sure those dips don't happen again.
Now remember not all superheroes wear capes.
Sometimes they wear pink, sometimes they wear black 'liquorice-all-sorts' colours but to many children in the western suburbs, hell to many adults as well, the Panthers are rock stars.
See you all in 2022 Panthers fans, I can't wait!
You're simply the best!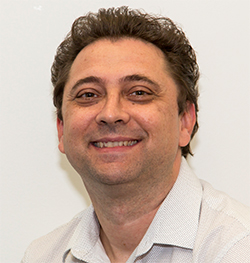 Peter Lang is an experienced writer, who has been covering rugby league for several decades.