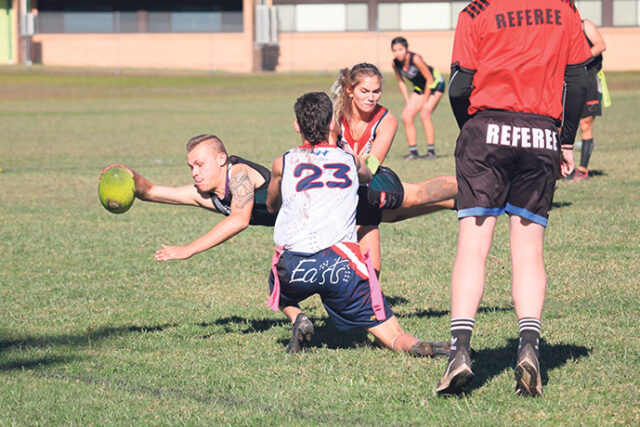 After a long and drawn out winter, it's finally time to head outdoors again and play some competitive sport with your mates.
It's been confirmed by the NSW Government that community sport, which has laid dormant since late June when the city went into lockdown, will return by the end of October once New South Wales hits 80 per cent double dose vaccination rates.
Once the state reaches the very important milestone, community sport will be permitted for fully vaccinated staff, spectators and participants only.
Since NSW's reopening roadmap was revealed last month, sporting organisations right across Penrith have been gearing up to welcome their members back to the field or court.
Speaking with the Weekender, Penrith OzTag President Jamie Howard said he's thrilled that the community can get back to doing what they love in just a matter of weeks.
"Things are looking good, our competitions are basically full already," he said.
"We put a post up on Facebook recently about the requirements that we've got to adhere to regarding vaccinations and there was no real negative feedback.
"I've had one team that had to withdraw because they won't be vaccinated but they didn't kick up a stink about it or anything. They said they understood and pulled the team out."
According to the strict guidelines Penrith OzTag are adhering to, players and spectators aged 16 and above must be prepared to prove their vaccination status prior to playing or while spectating.
Those who have medical exemptions must also be prepared to prove their exemption to allow them to either play or spectate.
Players or spectators found to be unvaccinated will be asked to leave the game and grounds immediately. Strict penalties, including suspensions, will apply for people that don't cooperate.
"We're just implementing what the Government has asked us to do and most people have been pretty good about it," Howard said.
"Our summer competition will officially kick off in late October all going well."
Local soccer and cricket player, five-year-old Ashton Shone is just one of thousands of kids looking forward to returning to the field this summer.
"I am really excited for sport to return because I get to see my coach and all of my friends," he said.
According to the NSW Government's reopening roadmap, all staff, spectators and participants will be welcomed back to community sport regardless of their vaccination status from December 1.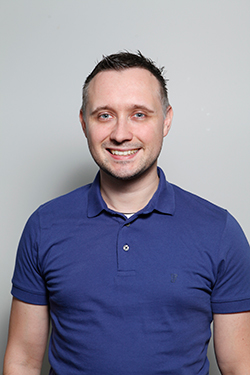 Nathan Taylor is the Weekender's Deputy Editor and Senior Sports Writer. He also compiles the weekly Chatter on the Box TV column. Nathan is an award-winning journalist, who has worked at the Weekender for a decade.