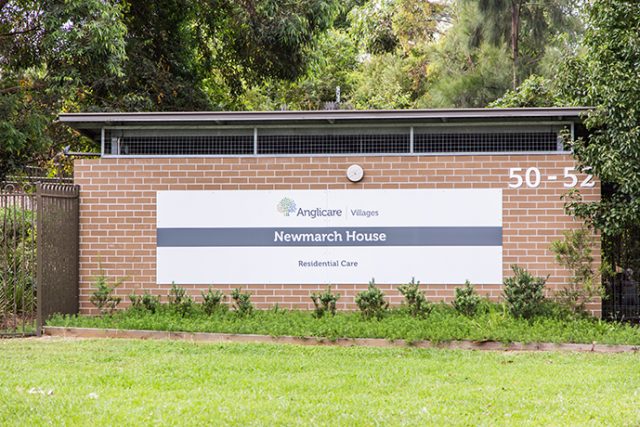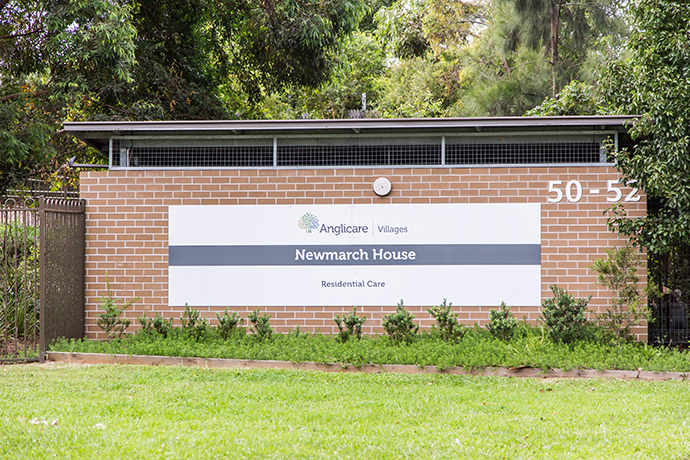 Three aged care facilities in Penrith are on high alert after a COVID-19 positive doctor visited the homes while potentially infectious.
The doctor visited SummitCare Penrith, Mountainview Penrith, and Newmarch House in Kingswood, which was the centre of a major COVID outbreak last year.
A Nepean Blue Mountains Local Health District (NBMLHD) spokesperson said the doctor was fully vaccinated and wore a surgical mask during the visits.
"All affected residents and staff across the facilities are being tested. The residential aged care facilities are notifying residents and their families," the spokesperson said.
"Residents are being monitored closely by the care team at the facility, general practitioners and the NBMLHD clinical response team which includes infectious diseases specialists, infection control experts, public health clinicians, geriatricians and nurses."
Between 85 to 97 per cent of residents and staff are vaccinated across the three residential facilities.
Newmarch House, which is run by Anglicare, was placed in lockdown as part of precautionary measures once alerted on Tuesday.
"The house has been working closely with NSW Health since late Tuesday afternoon, having been notified that a visiting doctor had seen three residents during his contamination period before testing positive to COVID," an Anglicare spokesperson said.
"The three residents deemed to be close contacts of the doctor have since tested negative for COVID."
The spokesperson said that the centre was committed to a range of precautionary safety measures, including the continued lockdown of the home until further tests are returned.
71 staff and residents were infected and 19 residents died at the home during a two month COVID outbreak last year.
"All 32 residents in the Lawson wing are being tested and will be confined to their rooms until those results are back," the spokesperson said.
"Anglicare has written to all families to explain the situation and is available for any residents seeking compassionate concessions during the next 24 hours."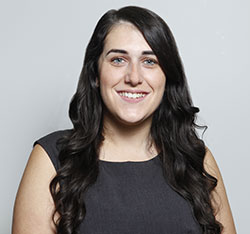 A graduate of Western Sydney University, Emily covers Local, State and Federal politics for the Weekender, as well as crime and general news.