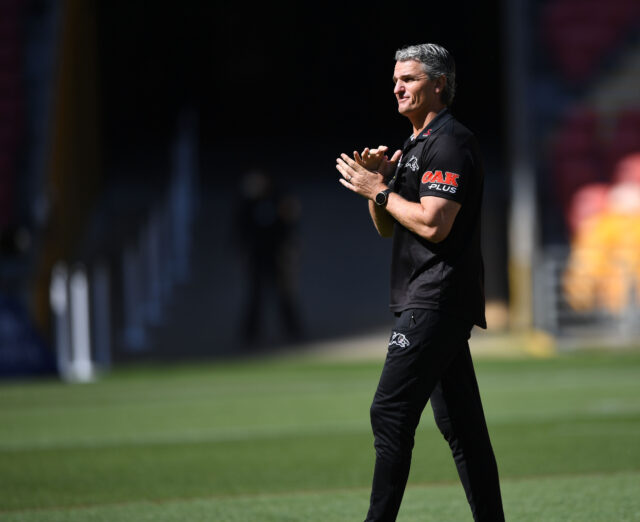 If Wayne Bennett took a psychological advantage over Ivan Cleary after they butted heads in week one of the Finals, you can be sure that the latter will not be fooled nor rattled again.
As two of the NRL's most experienced coaches prepare to face off on Sunday, Cleary was going nowhere near the topic of Bennett when the issue was raised after Saturday's win over Melbourne.
"I didn't engage with Wayne," a stony-faced Cleary said.
Asked if he thought the drama earlier this month was a distraction to the players, Cleary was again short: "No, I don't think so."
Then, he took the 'kill them with kindness' approach.
"Wayne's the best coach probably of all-time… certainly in my memory," Cleary said.
"I'll be doing what I'm good at and staying in the background this week."
While the media and fans have lapped up newfound Cleary / Bennett feud, neither coach was going to engage in a back and forth ahead of the biggest game of the season.
When asked if he was worried about the drama dominating the headlines this week, Bennett said: "No, not at all."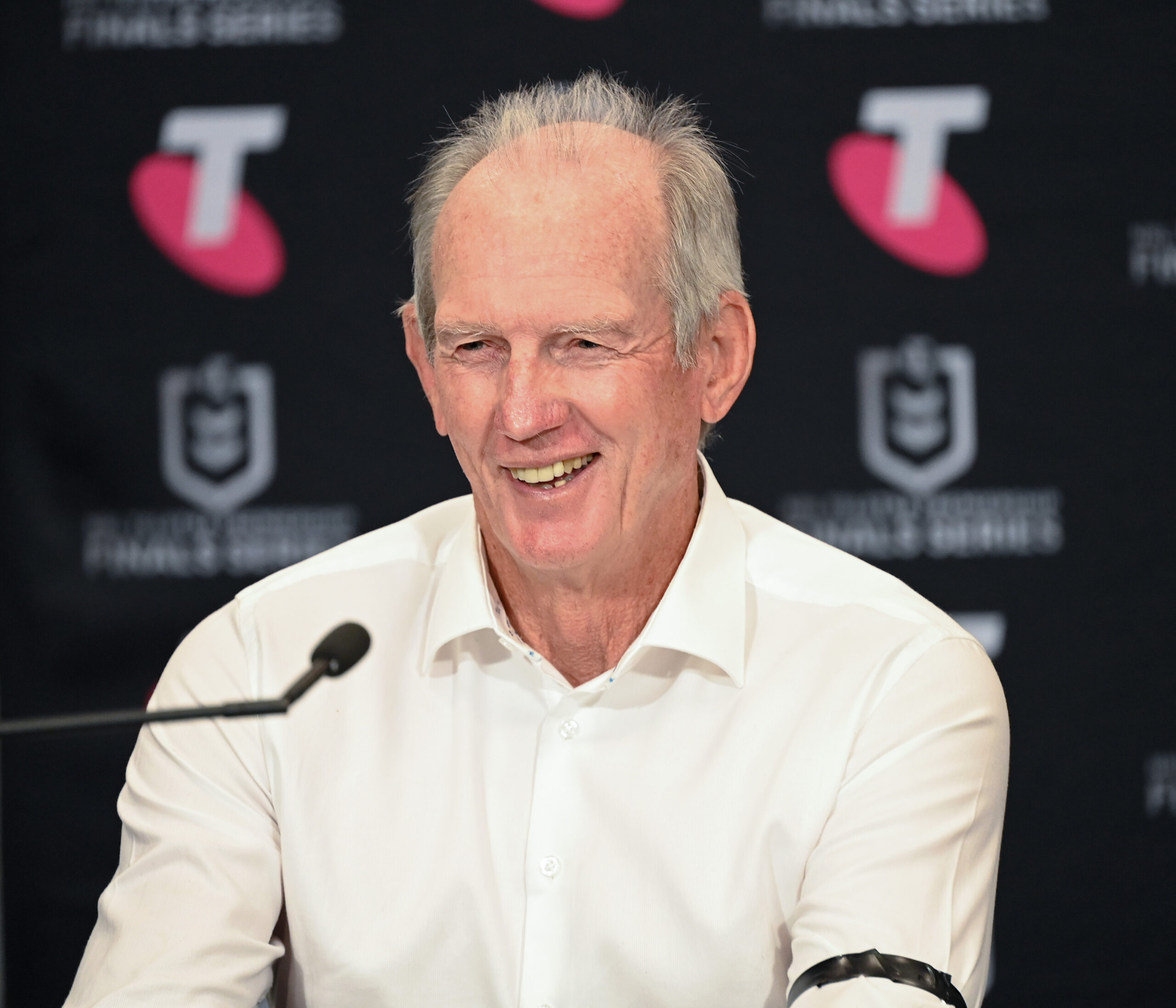 "I won't make any comments about anything I don't have to make comments about," he added.
"It's over, we've both moved on I'm sure. I've moved on, I'm sure he has."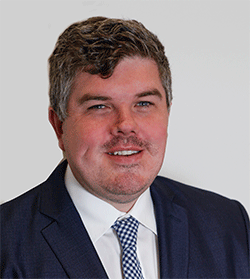 Troy Dodds is the Weekender's Managing Editor and Senior Writer. He has more than 20 years experience as a journalist, working with some of Australia's leading media organisations.