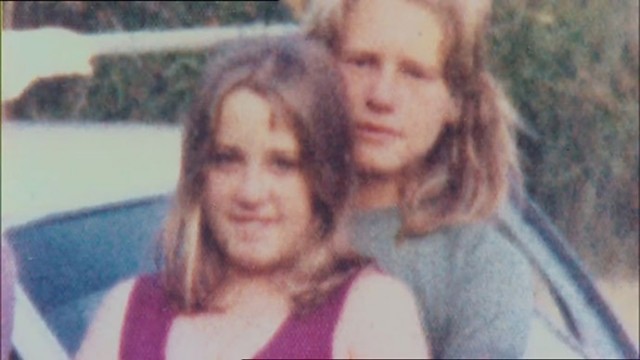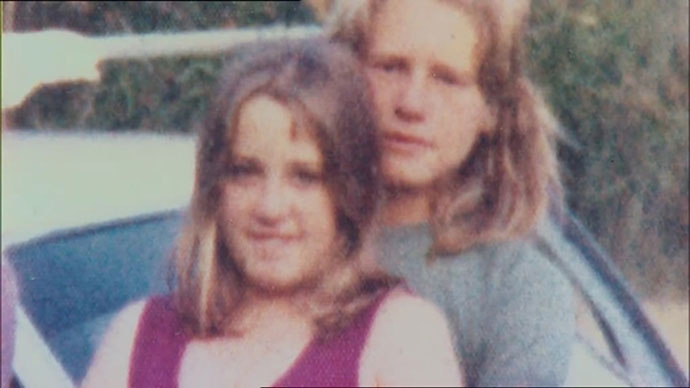 One of Penrith's most baffling mysteries could be closer than ever to being solved.
15-year-old Lynette Melbin disappeared without a trace in June 1972.
She was last seen after speaking to her mother at Penrith Plaza, informing her she was heading to her boyfriend's house. She never arrived.
In 2006, the case was reopened when a witness came forward about a man seen with the teenager in the weeks before she vanished, but with very few fresh leads it was suspended again.
While it has been determined that Lynette is no longer alive, her remains have never been found and her family have never given up hope of being able to properly lay her to rest.
Ex-police officer and private investigator, Neville Scullion, who is a family friend of Lynette's twin sister, Liana Stewart, started looking at the case a few years ago.
"I went through documentation, but a lot has been lost over the years. I ended up canvassing the area and talking to people who were around at that time," Mr Scullion said.
"We are still piecing together things that may have been missed and used mediums who work with police to try to find out any information."
Mr Scullion, who is still actively looking into the case, believes they do have a suspect who is alleged to be involved.
"We have knowledge of a person that was most likely involved in Lynette's disappearance and demise but unfortunately that person is no longer alive so no charges can ever be brought against them," he said.
"We have identified some sites where Lynette's remains may be but we are still asking people to come forward if they remember seeing her or anyone she was with."
Ms Stewart said COVID-19 has caused some challenges with the case, but she will never stop searching for her sister.
"There were plans to bring cadaver dogs to search certain areas of interest but with everything happening at the moment it has come to a standstill which is a shame," Ms Stewart said.
"My mum has sadly passed away, but all our family wants after everything is to find out where she has been buried and to bring her home."
Anyone with information can contact the Weekender.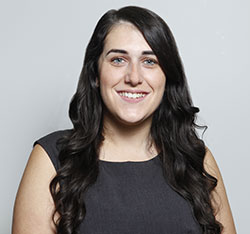 A graduate of Western Sydney University, Emily covers Local, State and Federal politics for the Weekender, as well as crime and general news.