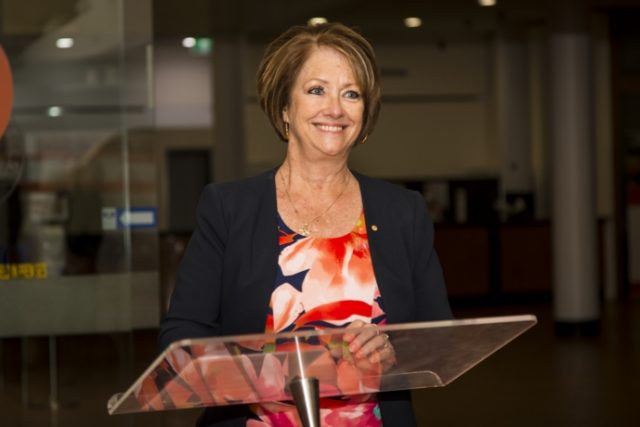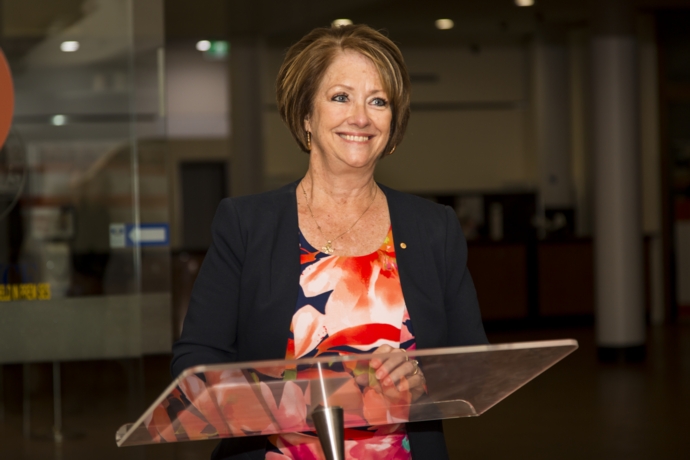 Penrith City Council has launched a stunning attack on the State Government, demanding a meeting with Premier Gladys Berejiklian over current health orders that continue to divide the city.
The Premier this afternoon rejected a request from Local Government NSW to attend a meeting with Mayors from Council areas considered 'Areas of Concern'.
Penrith is effectively split in two at present with 12 suburbs in the city's east declared 'Areas of Concern', while the rest of the Local Government Area doesn't face curfews or bans on recreation.
Penrith Mayor Karen McKeown believes the Premier needs to hear current concerns and to "listen, understand and consider" how the State Government can assist in reducing some of the uncertainty and confusion.
"I'm completely lost as to why our effort to have an open conversation with the Premier was rejected and alarmed that the LGNSW request to meet with any representative from the 'Areas of Concern' was declined," she said.
"It's policy without heart; we have challenges and issues here that we'd like to discuss. Every decision, restriction, and compliance request passed down has a real impact on our people, families, workers, and employers who are already doing it tough."
In rejecting the meeting, it's understood the Premier suggested a meeting with the Office of Local Government and Local Government Minister Shelley Hancock.
"The Office of Local Government is not the author of the public health orders, so I'm unsure how a meeting with The Hon Shelley Hancock MP would help address our concerns," Ms McKeown said.
"We accept the current situation is a busy time for the Premier. However, it's imperative that at least the identified LGAs of concern have a voice to gain both clarity and a united future focus for everyone's benefit.
"We need a whole of government response. We're calling on the Premier to listen to our community so that decisions are balanced with their needs in mind."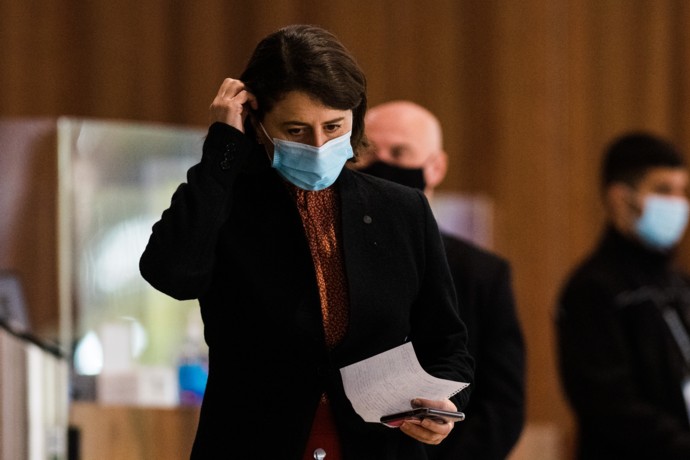 In a statement, Council said the Premier's suggestion to meet with the Office of Local Government was "unhelpful and out of touch with the purpose and intent of the meeting".
"Penrith's future remains uncertain. The community is divided, not just by the disparity that vulnerability brings to those most impacted, but by different rules set in place by the Premier that treat two halves of our City differently," the statement said.
"The current health order means moving around our LGA is incredibly difficult, and people are confused about what they need to do to comply and how they can keep themselves and their families safe."
While it is true that COVID cases are more prominent in the eastern parts of the Penrith Local Government Area, it's not clearly known by the public what constitutes suburbs coming in or out of the 'Area of Concern' status.
There are currently 1,172 active COVID-19 cases in the Penrith Local Government Area.
The Weekender understands that Local Government NSW President Linda Scott will hold a media conference tomorrow, where she's expected to go on the attack over the Premier's refusal to meet with Mayors of impacted communities.
It is understood that letters and email exchanges between the Premier, Canterbury-Bankstown Mayor Khal Asfour and Ms Scott will also be released publicly.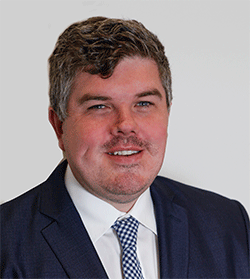 Troy Dodds is the Weekender's Managing Editor and Senior Writer. He has more than 20 years experience as a journalist, working with some of Australia's leading media organisations.