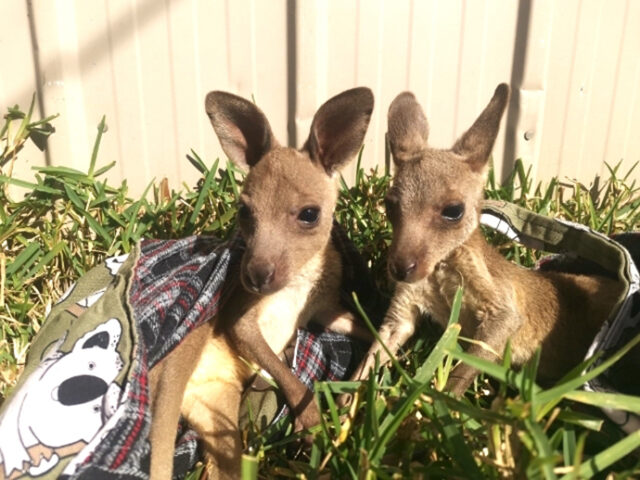 WIRES Wildlife Rescue is urging residents around North St Marys to be on high alert after kangaroos have been found shot by a bow and arrow.
The acts of animal cruelty could also pose a risk to residents who walk through the open bushland and reserves that are used regularly for exercise.
WIRES North West Large Mammals Coordinator, MJ Skulander was one of the rescuers who attended the injured Eastern grey kangaroos.
"Four have been shot in total, I viewed one with an arrow in his neck but he disappeared and hasn't been located then I found the mother with a joey in her pouch that had an arrow through her collarbone," Ms Skulander said.
"It was quite an old injury with part of the arrow broken so we sedated her on-site but on assessment the vet said it was so infected that she couldn't be saved so we had to euthanise her."
While Ms Skulander and other WIRES volunteers will now hand raise the joey, she said there is an ongoing high level of concern.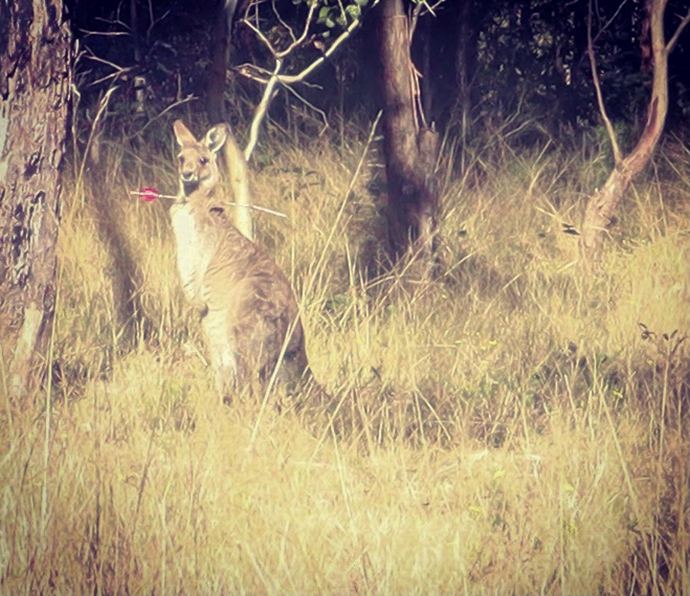 "The joey Finn is now with me and doing well and while bittersweet, another mother from the same mob got hit by a car so we have another joey Huckleberry who is with him," she said.
"These gentle animals are already losing their natural habitat to development and the tiny pockets they have left are being invaded by people who chase them on illegal trail bikes and try to hurt them."
Ms Skulander said people need to be reminded of the severity of the offences.
"Some people believe they are pests but they are actually protected and you need a licence to shoot kangaroos… riding illegally in reserves, using a bow and arrow as a weapon and animal cruelty are all big violations," she said.
"Police are aware, they have the arrow and have ramped up monitoring so the offenders need to know that people are watching."
WIRES Spokesperson John Grant is urging anyone with information to come forward.
"It is always confronting for WIRES volunteers to attend rescues where wildlife has been subjected to acts of cruelty," Mr Grant said.
"It is actually an offence to harm any native species as they are protected by law in NSW and we ask that anyone witnessing cruelty to an animal or has information to please contact the Police or RSPCA."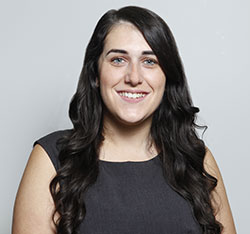 A graduate of Western Sydney University, Emily covers Local, State and Federal politics for the Weekender, as well as crime and general news.