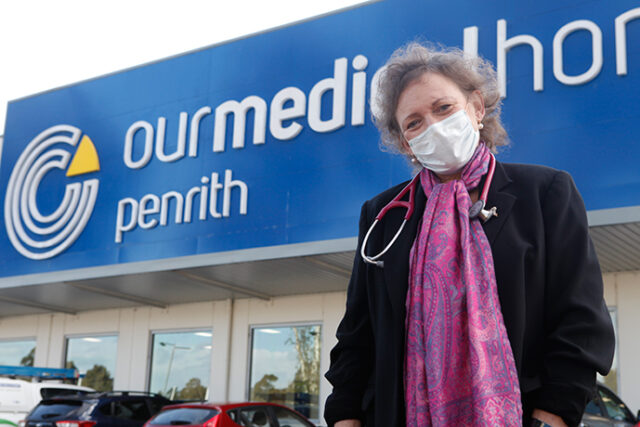 The vaccine is still unapproved, it'll give you blood clots and the risk of COVID is worse.
They're the common COVID-19 myths and fallacies that trained medical experts are trying desperately to debunk.
The dangerous, ill-informed agenda being pushed by some, particularly online, is risking the success of the vaccine roll-out and the likelihood of the lockdown lifting any time soon.
Our Medical Home Penrith Clinical Lead Doctor, Dr Janet Widmer told the Weekender the common myth that the vaccine is still in the trial period is untrue.
"Although the vaccine is new, it has been trialled on a large number of people and has been found to be safe," Dr Widmer said.
"It has passed the testing for the standard required by the Therapeutic Goods Administration (TGA) of the Australian Government's Department of Health so it is considered be safe for use in the Australian community."
The National Centre of Immunisation Research and Surveillance (NCIRS) has stated nearly one quarter of a million people have been involved in trials, providing a larger amount of data than for many other vaccines routinely used.
While COVID-19 vaccines can have side effects, the community can be assured they are safe to protect residents from the virus.
"All vaccines have side effects, with COVID-19 vaccines, such reported effects are pain at the injection site, fever, muscle and joint pain, sore throat, cough and headache but are considered to be of nuisance value only," she said.
"All these effects pass within a day or so and are readily manageable at home with rest and Panadol… the more serious effects are very rare."
While people may think there may be more deaths from vaccination compared to the virus, Dr Widmer said this is untrue.
"There are currently 91 deaths associated with COVID-19 in New South Wales, but only several deaths which may be associated with the vaccine," Dr Widmer said.
"The risk of blood clotting is known to be associated with COVID-19 vaccination, but health professionals carefully screen patients before vaccination in order to prevent any susceptible person being put at risk as best as possible."
The NCIRS has reported that clinical trials of Pzifer and AstraZeneca have shown that two doses provide excellent protection from getting sick with COVID-19.
"Vaccination is associated with much, much lower risk of significant disease and death so it is necessary to achieve 70 to 80 per cent vaccination rates before our lives can return to being reasonably normal," Dr Widmer said.
"COVID-19 vaccination is being offered at Our Medical Penrith in Jamisontown or patients can book a telehealth consultation with one of our doctors for any questions or concerns."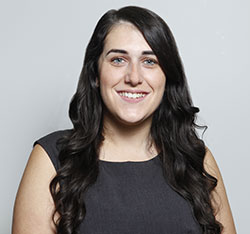 A graduate of Western Sydney University, Emily covers Local, State and Federal politics for the Weekender, as well as crime and general news.