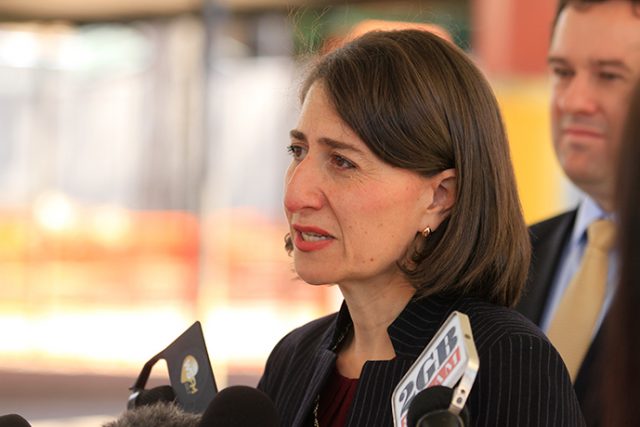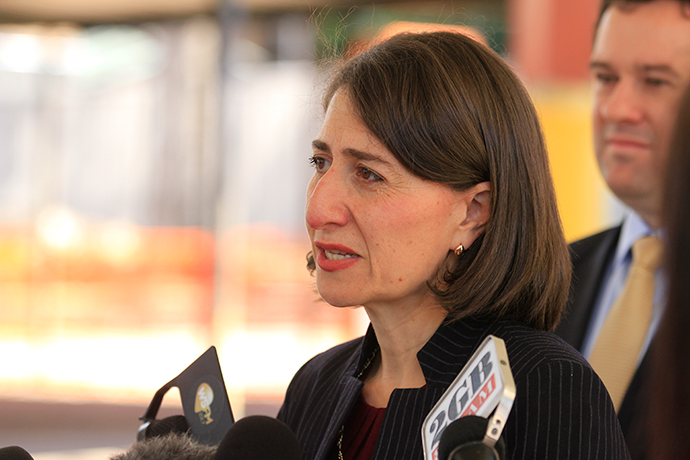 Greater Sydney's lockdown will be extended by one week, with school students reverting to remote learning next week.
The State Government remains concerned about the number of COVID-19 cases being reported daily, meaning the lockdown won't end as planned this Friday night.
The lockdown and stay-at-home orders will now stay in place until at least 11.59pm on Friday, July 16.
Premier Gladys Berejiklian said the extension was aimed at avoiding future lockdowns.
"This Delta strain is a game-changer. It's extremely transmissible and more contagious than any other form of the virus that we've seen," she said.
"We want to give us our best chance of ensuring this is the last lockdown we have."
Schools will not resume face-to-face learning until at least Monday, July 19. They will however remain open if parents have no other choice but to send their children to school.
"I appreciate how hard this is," Ms Berejiklian said.
"No matter what your circumstances we know this has been a difficult period but we'd much rather go through this difficult period now so we can stamp out as much of this virus as we can."
News of the lockdown extension was leaked to the papers this morning, a rare move from a government that has usually remained tight-lipped on daily numbers and restriction changes until official announcements.
It prompted dozens of calls to talkback radio calling for the extension to be called off, suggesting a shift in attitude towards ongoing restrictions.
A real sense that the wheel is turning today in NSW , people I've spoken to and listened to can't go on like this and can't accept this approach any longer. #nswpol

— Alex Hart (@alexhart7) July 6, 2021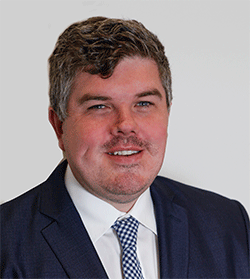 Troy Dodds is the Weekender's Managing Editor and Senior Writer. He has more than 20 years experience as a journalist, working with some of Australia's leading media organisations.