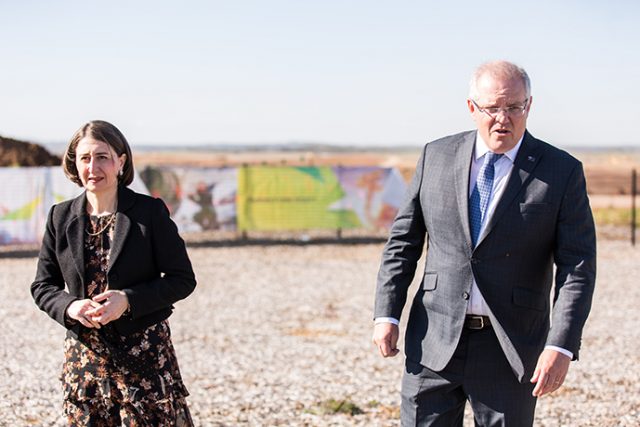 The NSW and Federal Governments have this afternoon announced a significant support package for businesses and individuals impacted by Sydney's COVID-19 lockdown.
The major announcement comes 17 days after NSW Premier Gladys Berejiklian first put Sydney, the Blue Mountains, Central Coast and Wollongong into lockdown in response to a COVID-19 outbreak.
The package includes:
From week four of a lockdown because of a Commonwealth Government declared hotspot, the COVID-19 Disaster Payment to individuals will increase to $600 if a person has lost 20 or more hours of work a week or $375 if a person has lost between 8 and less than 20 hours of work a week.
A new business support payment will also be available to entities with an annual turnover between $75,000 and $50 million who can demonstrate a 30 per cent decline in turnover. To receive the payment, eligible entities will be required to maintain their full time, part time and long term casual staffing level as of 13 July 2021. Eligible entities, which includes not-for-profits, will receive payments of between $1,500 and $10,000 per week based on the level of their payroll.
For non-employing businesses, such as sole traders, the payment will be set at $1,000 per week.
Prime Minister Scott Morrison said as the pandemic evolved so did the responses from the Commonwealth and state governments.
"Up until now the Commonwealth has provided the same support to that offered to all other states and territories, consistent with the national approach agreed by National Cabinet last month," he said.
"As the outbreak has worsened well beyond what we have recently seen in other states and territories, it is in the national interest to enable increased assistance, in partnership with the NSW Government, for workers, business and households, to ensure the lockdown can be maintained to arrest the latest outbreak.
"This new support represents a new national approach and will apply to other states and territories in the event they face similar circumstances.
"We've been working closely with the NSW Government to ensure we can deliver targeted and timely support that gets where it needs to be as quickly as possible.
"As lockdowns extend into another week in NSW, households and businesses need this assistance to get them through the lockdown to the other side, ready to reopen."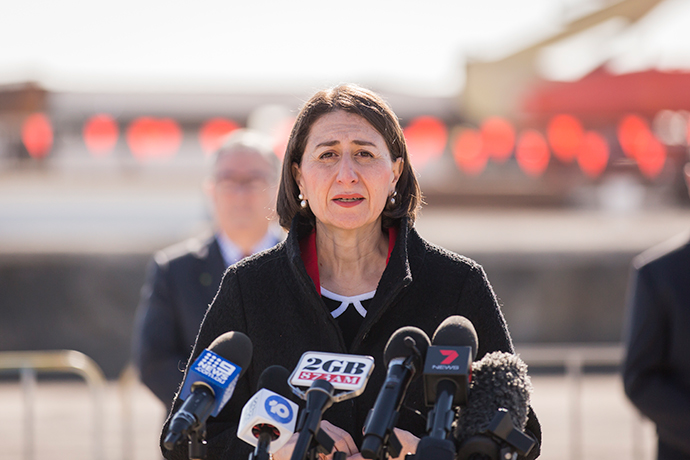 Premier Gladys Berejiklian said the support package would help businesses and families across NSW get through a difficult period.
"Our number one priority remains the health and safety of the people of NSW while also keeping our economy strong as we manage the current COVID-19 challenge," she said.
"We are pleased to be able to increase our targeted support in conjunction with the Commonwealth and this assistance will ensure we get through the lockdown and come out stronger on the other side."
NSW recorded 89 new cases of COVID-19 in the 24 hours to 8pm last night.
While the lockdown in NSW is due to end this Friday, it's expected an extension will be confirmed as early as tomorrow.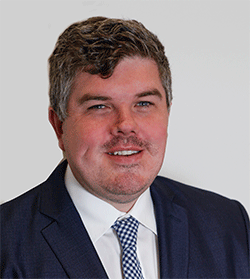 Troy Dodds is the Weekender's Managing Editor and Senior Writer. He has more than 20 years experience as a journalist, working with some of Australia's leading media organisations.