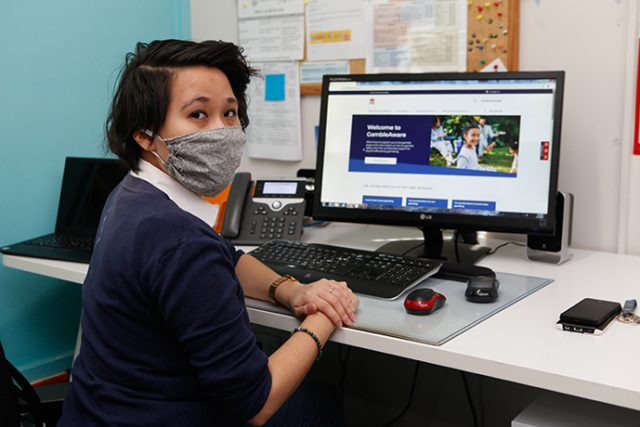 One of the state's leading providers of assistance to those struggling with gambling addiction is re-shaping its services.
Gambling Help NSW has undergone a name change and will now be known as GambleAware, including for its service in Penrith.
The rebranding aims to reflect the need to help not only gamblers, but also those around them who are impacted as a result.
GambleAware Blue Mountains and western Sydney Gambling Counsellor, Jenna Tarudeyataworn said along with the rebranding there is also a restructure of services.
"With the previous structure the Office of Responsible Gambling funded all different services, but now NSW has been divided up in to 10 different regions which follow the health districts," Ms Tarudeyataworn said.
"GambleAware is now focused on providing treatment services for those who need it, as well as educating and supporting those being affected and harmed as well."
With the new name being the first stage, further changes will occur as the service evolves to provide a more holistic approach to support.
"For existing people in the system getting help it should be a smooth transition, but we also encourage people who want help stopping or even just tips controlling their gambling to reach out," she said.
"The stepped care mode we follow can cater in different ways from self help via online reading or talking to a counsellor over the phone or in person, and if someone has other issues we can refer them to another service that deals with that."
During lockdown people who struggle with gambling may think they do not have an issue, but Ms Tarudeyataworn said people can be impacted quickly once establishments reopen.
"My colleagues and I encountered similar stories where people felt positive and optimistic when venues were closed and felt really good when they weren't gambling," she said.
"As soon as venues opened though after the lockdown last year they felt this call back and statistics show they gambled even more than before."
She also encourages those around gamblers to engage with the services to better support themselves and the person in their life who has a problem with gambling.
"There is a statistic that for every gambler, five to 10 people are being affected so even if you can't get the person who is having issues to attend the counselling it could help to talk to understand what they are going through," she said.
If you or someone you know is struggling with gambling, visit www.gambleaware.nsw.gov.au.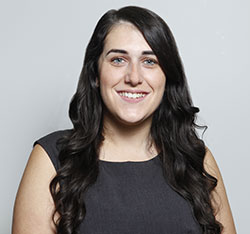 A graduate of Western Sydney University, Emily covers Local, State and Federal politics for the Weekender, as well as crime and general news.