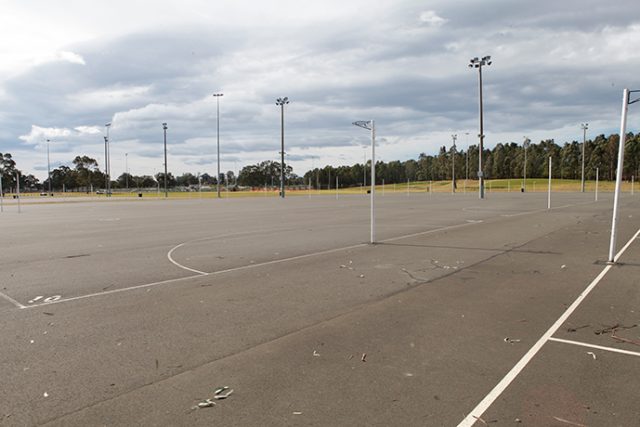 Local sporting organisations are determined to get people back to playing sport as soon as possible, but they may be running out of time.
With COVID infections still at a high number across Greater Sydney, the lockdown coming to an end next weekend appears to be in real jeopardy.
And that's a huge problem for local sporting organisations, many of whom are midway through their winter season competitions.
While leaders of sports like OzTag and Netball are crossing their fingers that things improve soon, they aren't holding their breath.
"The biggest issue is we have no idea when we can return. We're just waiting and hoping, I suppose," Penrith Netball President, Joy Gillett said.
"People keep asking when we are going back, but I can't tell them because we just don't know."
Penrith OzTag President Jamie Howard is dealing with a similar scenario, with his winter competition shut down with more than half of their games still to be played.
"This lockdown is much harder for us this time because it's happening in the middle of the comp and because there is a lot of uncertainty about when it can come back," he said.
"What I find disappointing from the Government is that there's no plan about how we're going to return from this. It's dragging on and on and people are getting frustrated by it."
To make matters worse for local OzTag and Touch Football players, The Kingsway Fields in St Marys are due to be upgraded by Penrith Council from early September until mid-October – meaning the current competition will have to wrap up in August or not at all.
"Council are upgrading the sprinkler system and doing some surface improvements, which means we have to be off the fields for six weeks from early September," Howard said.
"If we're able to restart in August, we'll get in as many games as we can and then work out how we compensate teams who have lost a few games."
Penrith Netball, who have thousands of local kids and adults registered, said they've looked at "various options" in completing their winter season but it could all be for nothing.
"We thought we might be able to increase the season by a few weeks, but we've also got to watch we don't intrude on summer sport as a lot of our kids play that too," Gillett said.
"I think, at this stage, we'll wait until the restrictions are lifted and then see what hoops we have to jump through to get back on the court."
Another option for Penrith Netball is to ditch the Finals Series and award first 'past the post'.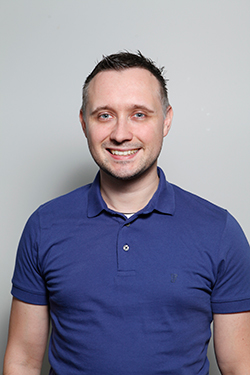 Nathan Taylor is the Weekender's Deputy Editor and Senior Sports Writer. He also compiles the weekly Chatter on the Box TV column. Nathan is an award-winning journalist, who has worked at the Weekender for a decade.