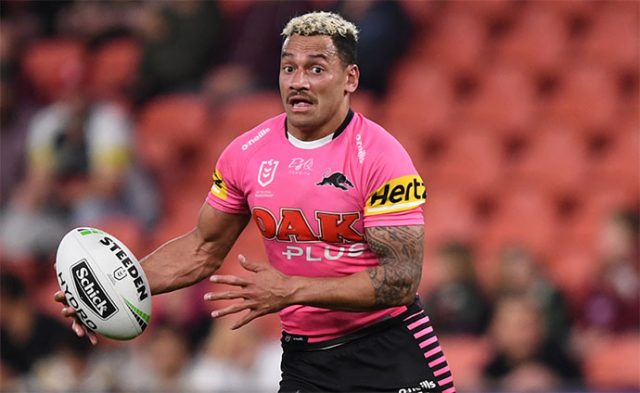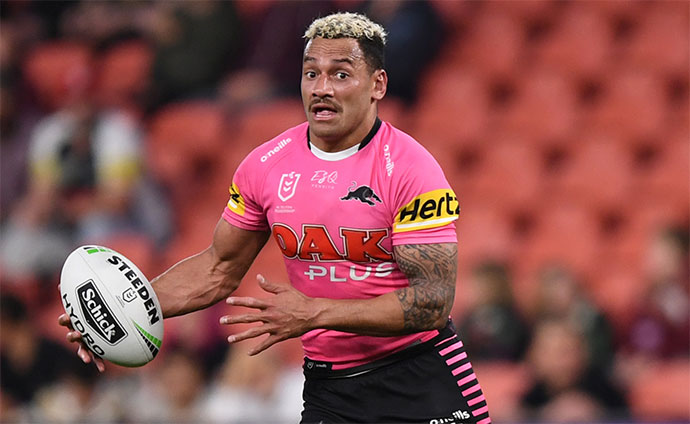 Penrith coach Ivan Cleary says the club will make a statement around Api Koroisau's alleged COVID-19 bubble breach after the NRL finalises its investigation.
He says a call hasn't been made yet on whether Koroisau will play against Brisbane tomorrow night.
"Until we know the sanctions, if any, then we'll make a call on that," he said.
"We've got some contingencies in the squad with Mitch Kenny on the bench. Whatever happens we'll make a final decision once the NRL has made their decision."
Cleary said he's been given advice not to discuss details with the media until the investigation is complete.
"The one thing we do know on the moral side of things, which I don't feel like that's appropriate for me to talk about. I'm certainly not going to discuss anything there, but as a club we'll come out with a statement once the NRL has finished their investigation," he said.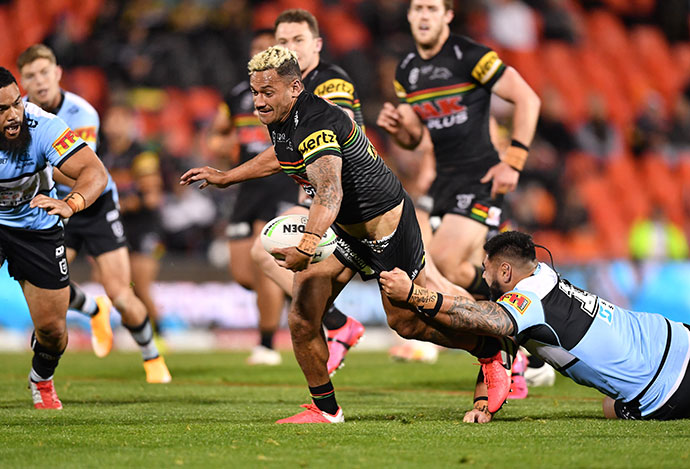 "What I will say we are doing everything we possibly can to support Amy (Koroisau's wife) at this time and we'll continue to do so."
Asked if the drama could impact Penrith's premiership run, Cleary said: "It's certainly been a year of challenges anyway and these things come along and it's never a straight line in trying to be successful. But we'll deal with this pretty much like every other bump in the road."
Media reports suggest that Koroisau, who is married, invited a woman he met online into the Blues' hotel before both game one and two of the State of Origin series.
The woman's alleged attendance at the team hotel before game two is of the most concern, as the NRL had entered a biosecurity bubble by this stage.
According to The Daily Mail, which first broke the story, the woman claims Koroisau gave her 'strict' instructions on how to sneak into camp without being noticed.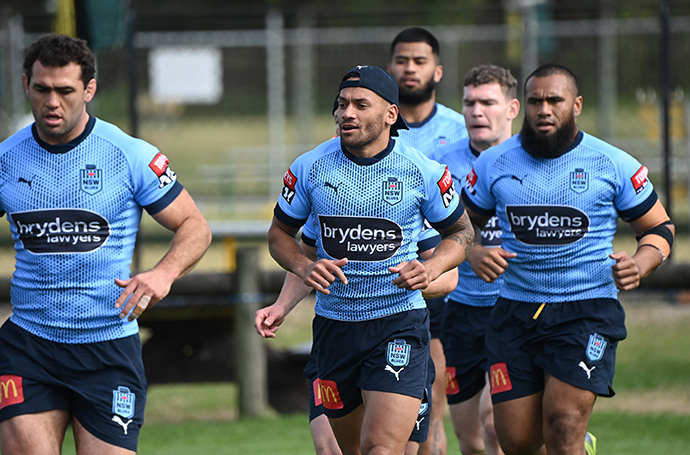 The NRL was made aware of the allegations yesterday.
"It's an allegation at this stage. We only became aware of it yesterday. It was first brought to the attention of the NSWRL who then referred it to the integrity department," ARLC Chairman Peter V'landys told 2GB.
"We haven't had a chance to really investigate it and see the veracity of the allegations."
If the NRL was to follow its action on other bubble breaches, Koroisau will almost certainly be suspended and face a monetary fine.
2GB broadcaster Ray Hadley said the code must come down hard on Koroisau.
"The NRL has a very big job to do here," he said.
"Whatever they do with the bloke probably won't be enough.
"He's put the entire game at risk and they should deal with him appropriately. I don't want to see a slap on the wrist."