The footpath along Victoria Bridge won't be removed to widen the roadway, despite safety concerns.
Penrith MP Stuart Ayres confirmed there were no plans to widen the heritage-listed bridge following the opening of the nearby footbridge in late 2018.
It comes after Councillor Marcus Cornish requested an update on the matter, suggesting it was Transport for NSW's (TfNSW) intention to remove the footpath once the Yandhai Nepean Crossing was operational.
"I'm worried that they have changed their mind, because that bridge is dangerous with the narrow lanes, and as I said, trucks complain because they smash mirrors on there all the time," he said.
Cr Cornish speculated the footpath may have been retained because it currently offered better "passive surveillance".
However, Mr Ayres said the existing footpath on the Victoria Bridge is required to ensure pedestrians still have access across the Nepean River when maintenance is carried out on the footbridge.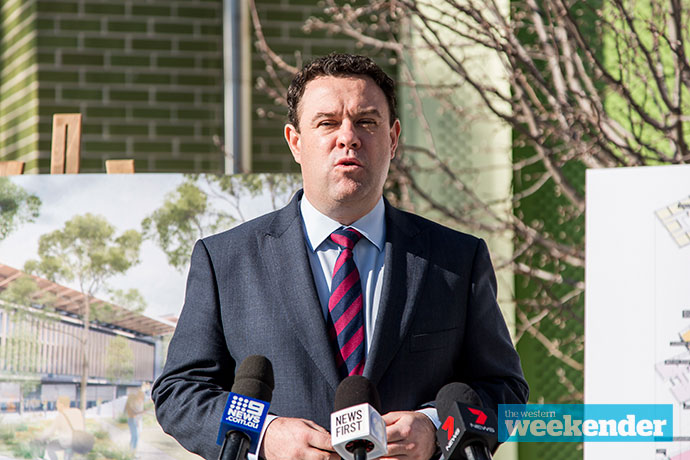 He also said the removal of pedestrian facilities along Victoria Bridge was not discussed in the Yandhai Bridge's Review of Environmental Factors.
Cr Cornish believes another bridge is needed to cope with traffic demand.
"Once COVID's over, the traffic problems there will continue on that bridge, and the State Government need to start looking at a new bridge either there or on Russell Street," he said.
Mr Ayres said another bridge should be built to the north, providing the city with three river crossings.
"In the long term, as I have said in the past, additional bridge capacity should come in from the north with a new bridge crossing linking Russell Street, Emu Plains with Old Castlereagh Road," he said.
"This would give Penrith three river crossings – South at the M4, Central at Victoria Bridge and North at Russell Street."
The Weekender understands a new bridge is at least five to 15 years away and would likely be linked to any non-residential development proposed by the Penrith Lakes Development Corporation or updated flood evacuation planning.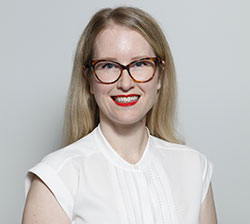 Alena Higgins is the Weekender's Senior News Reporter, primarily covering courts and Council issues.