With COVID-19 spreading around Greater Sydney, feelings of anxiety are increasing, but the pandemic has also ignited a strong sense of community spirit.
All around Penrith, there are acts of kindness taking place from businesses and individuals that prove we can survive these trying times if we all just look out for each other.
Burger Head is serving up its own style of stimulus during this latest lockdown, with the local restaurant offering nearly $50,000 worth of free cheeseburgers to anyone who signs up as a member via its website or app.
"We are in the people business and we believe a community is only as good as the citizens and businesses, so we knew we needed to do something because it was hard seeing so many people suffer," Co-owner Tim Rosenstrauss said.
"100 per cent there will be a couple of unprofitable weeks with the amount of free food being given but we have been around four and a bit years and have had plenty of support so we wanted to give some of it back."
Inspired by the popular painted rock drop initiative, a Glenmore Park resident has been crotcheting 'worry worms' and leaving them around walking tracks in the area for children to find while exercising so they have a pocket pal to share their worries with.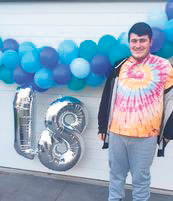 Online community groups are a way for people to connect and Glenmore Park mother, Sarah Sydir reached out to her local one when her son Rohan Kay's 18th birthday was in jeopardy.
"Rohan was looking forward to having a party with his family but with lockdown he wasn't able to so he was really upset," Ms Sydir said.
"I popped a post on the Glenmore Park community page saying if anyone happened to be out doing groceries or exercising to swing past and say hi but I still cannot believe the response."
Mr Kay, who has autism was shocked when the community came together to make his birthday special.
"So many people came past, there were fancy cars, some dropped off gifts which we couldn't believe and Regentville Fire Brigade even brought the fire truck past which made Rohan so happy," Ms Sydir said.
"I am so grateful because as a mum I was really sad for him to miss out on this milestone but it turned out better than it could have ever been and really restored our faith in humanity."
On Wednesday, Mexican restaurant Checho's confirmed it would donate $5 from every order to Cafe at Lewers and Tins and Wood, two hospitality venues that were forced to close after recent COVID-19 exposures.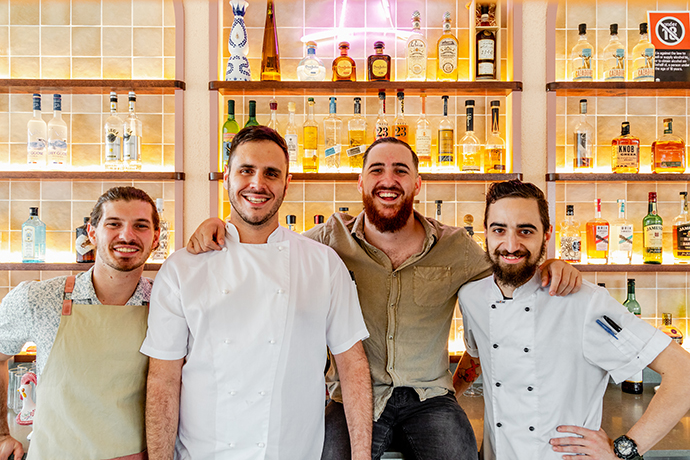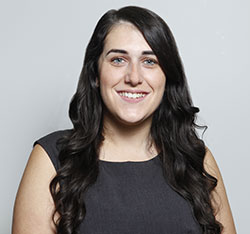 A graduate of Western Sydney University, Emily covers Local, State and Federal politics for the Weekender, as well as crime and general news.