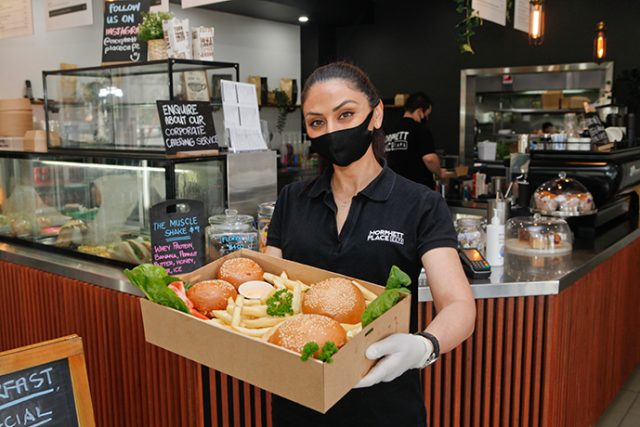 Local businesses have been severely impacted by lockdown but some owners are thinking outside the box when it comes to adapting.
Owner of Morphett Place Café in Erskine Park, Tanya Koutroumbas has started serving different delicious food for those staying at home.
"We are an industrial café so our business has been impacted with a lot of workers in this hub now working from home," Ms Koutroumbas said.
"We recognised there were a lot of parents working from home with kids that were doing home learning in St Clair and St Marys which we are close to, so we decided to adapt and offer some products for those people."
The café is now providing options for a meal time treat for the whole family.
"We thought making some boxes would take the pressure of cooking off people and create a service on our end so we have southern fried chicken, beef or chicken burgers, a fisherman box, and kids' meals plus chips and drinks to choose from," she said.
"We are available on Uber Eats and are operating COVID-safe takeaway, so people can call ahead on 9194 2969 to pre-order so it is ready to just pick up and go."
Bianca Jones had to close her Emu Plains salon, Beauty Lane by B, but said she needed to keep busy.
"I realised last lockdown that I depend on work to keep going so I am working behind the scenes on things like my business budget and website which gave me some inspiration," Ms Jones said.
"I started selling some beauty products and made facial kits where I set up a step by step YouTube video so people can do it at home or on someone in their household as a fun activity to make time go past."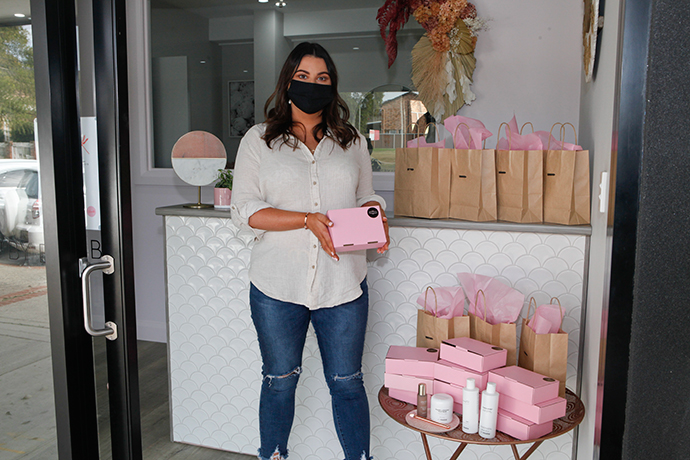 Patiently waiting for restrictions to ease, Ms Jones said creating a take home option during these times has been beneficial for her and the salon's clients.
"Creating a job for me during this time off has really helped my mental health and the feedback on the kits has been amazing," she said.
"I am not making a great deal of money from them but people deserve to spoil themselves and have something to do so I want to be a part of that."
To order, visit www.facebook.com/beautylanebyb.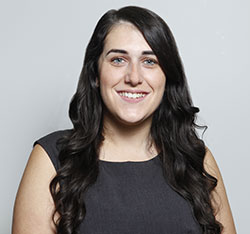 A graduate of Western Sydney University, Emily covers Local, State and Federal politics for the Weekender, as well as crime and general news.