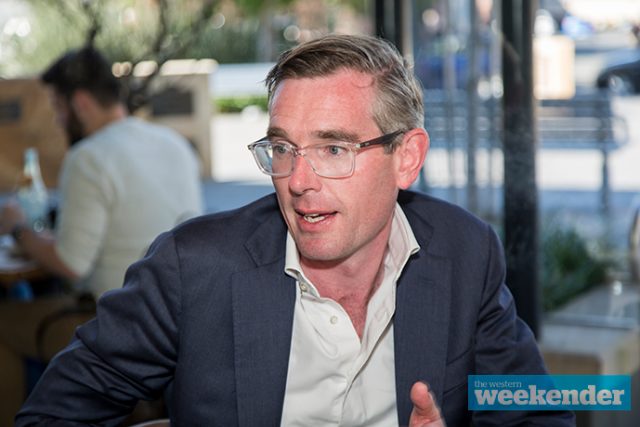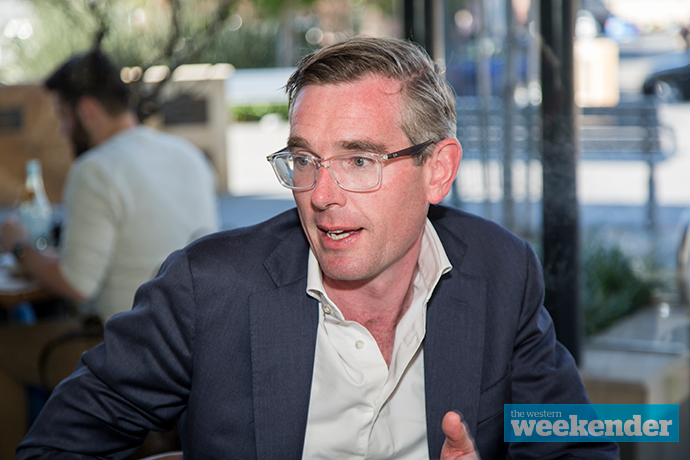 The State Government will help fund swimming lessons for children under a new initiative announced in today's Budget.
The $44 million program will make a $100 voucher for swimming lessons available to every pre-school child aged three to six in NSW.
"Following the success of the Active Kids program, which has seen NSW families save more than $320 million on sport registration fees since its inception, the new learn to swim voucher program will ease cost of living pressures even further," said Treasurer Dominic Perrottet said.
"Importantly, every parent should enjoy the peace of mind their child will be safe in and around the water, with the new voucher program helping to achieve this.
"Ultimately this is the type of support that will not only save people money, it could help save lives."
Minister for Sport Natalie Ward said it is critical children have basic swimming and water safety skills.
"Australia is all about sunshine, BBQs and swimming, either at your local pool, beach or river," Mrs Ward said.
"Families across NSW will be able to use these vouchers when they enrol their children in swimming lessons, helping to ensure every NSW child has access to quality swimming and water safety education before they start school."
The program adds to the more than 130 NSW Government rebates, concessions and other measures available to help families with the cost of living.
Similar to the Active Kids program, vouchers will be redeemed at registered providers.
Full details on the program will be announced after the Budget.