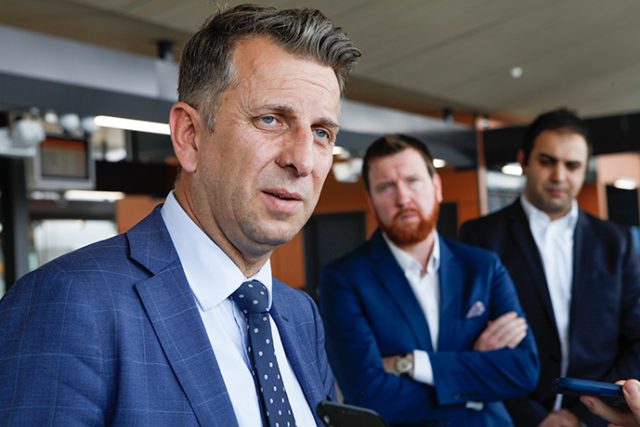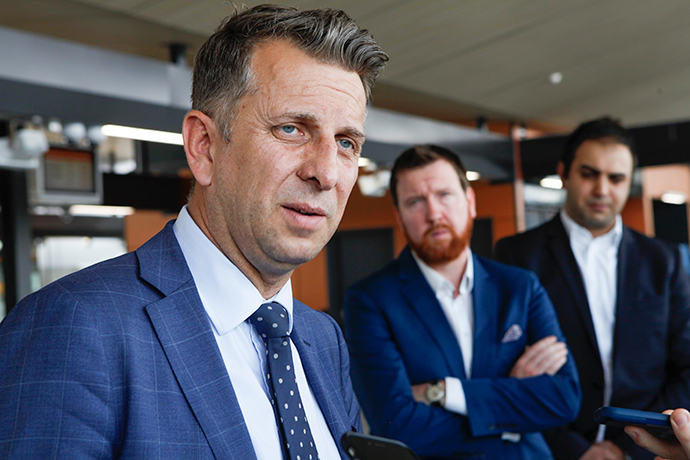 A trip from Penrith to the city will be more expensive from next month after the State Government confirmed public transport fares would increase.
But Transport Minister Andrew Constance says the increases could have been worse.
"We made the decision not to adopt the five per cent average annual increase recommended by the Independent Pricing and Regulatory Tribunal (IPART)," Mr Constance said.
"For 99 per cent of customers this adjustment will mean an increase of less than $1 a week when the changes start on July 5.
"Some customers won't even notice a change in their weekly spend with the $50 weekly travel cap, introduced in 2019, remaining in place. There will also be no changes to the $2.50 daily travel cap for Gold Opal card holders."
A trip from Penrith to Cirqular Quay by train currently costs $6.89 in peak periods and $4.82 in off-peak periods. From July 5, it will cost $6.99 in peak periods and $4.89 in off-peak periods.
There is also no change to the fare for bus and light rail journeys up to 3 kilometres, which is already set at the maximum fare determined by IPART.
"Last year, during the height of the COVID-19 pandemic, the NSW Government waived the usual consumer price index increase. We also extended off-peak travel discounts to bus and light rail services, bringing them into line rail services, to help manage demand and reduce crowding on services and platforms," Mr Constance said.
"The off-peak discounts and weekend caps introduced in 2020 will remain in place and continue to benefit customers and encourage off-peak travel as we work more flexibly."