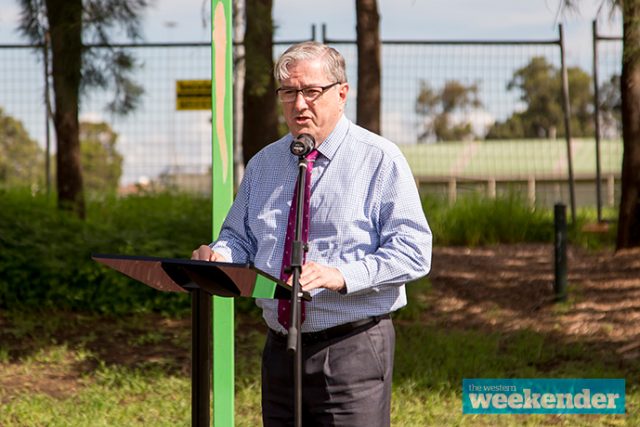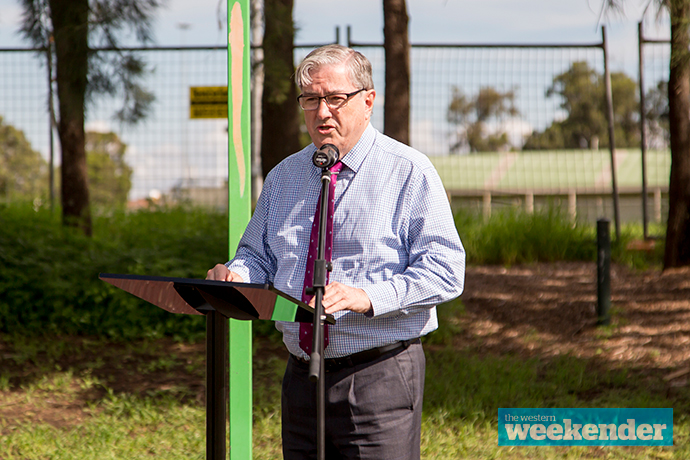 Just two months out from the Penrith Council election and one major political party remains noticeably silent.
While the Labor Party revealed its endorsed nominees back in April, the Liberal Party is still yet to finalise its candidates for the September 4 election.
Liberal Councillor Ross Fowler admitted it was a little frustrating.
"I think what's happened is that the secretariat has been running first of all pre-selection for Federal, opening nominations for Federal seats, and potentially running pre-selections there," he said.
"You don't know when the [Federal] election's going to happen, but that just indicates to me that it's probably getting ready for an early election rather than a later election.
"Then they have been progressively running through some of the Local Government Areas (LGAs) and doing them, but haven't got around to Penrith at the moment."
Of Council's five current Liberal Party Councillors, the Weekender understands at least four will contest.
These include Cr Fowler, Deputy Mayor Tricia Hitchen and Councillor Bernard Bratusa.
On Thursday, Liberal Councillor Mark Davies also confirmed he will run again, despite speculation he may challenge fellow Liberal Party member and sitting Lindsay MP Melissa McIntosh in the lead-up to the Federal election.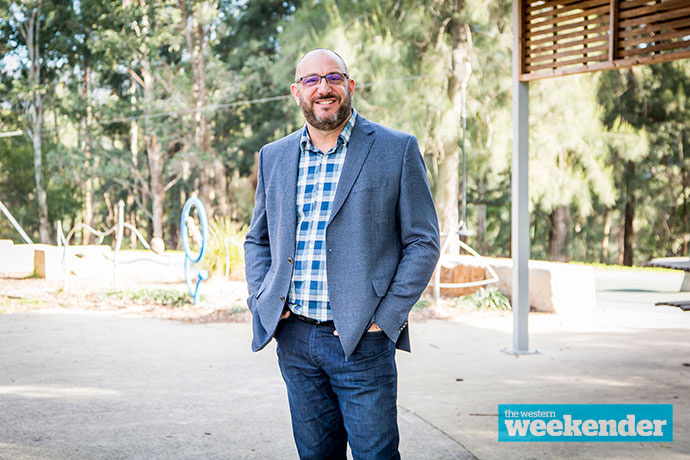 Cr Davies previously declined to comment on the matter when the story broke in May, citing Liberal Party policy.
Liberal Councillor Brian Cartwright, who was elected to Council in the May 2018 by-election, is rumoured to be undecided, however he did not return the Weekender's calls for comment.
A NSW Liberal Party spokesman confirmed the Party has not yet opened its nominations for the Penrith LGA.
"The Liberal Party is currently undertaking the process of endorsing candidates ahead of the forthcoming local government elections, with a number of campaigns already underway and more due to kick off shortly," he said.
"Strong local candidates will be campaigning for the delivery of better ratepayer services, better management of Council budgets and making cities and regions across the state more family-friendly."
The choice of LGAs and timing for opening of nominations is determined and administered by the elected members of the State Executive, the spokesman said.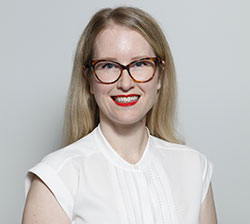 Alena Higgins is the Weekender's Senior News Reporter, primarily covering courts and Council issues.