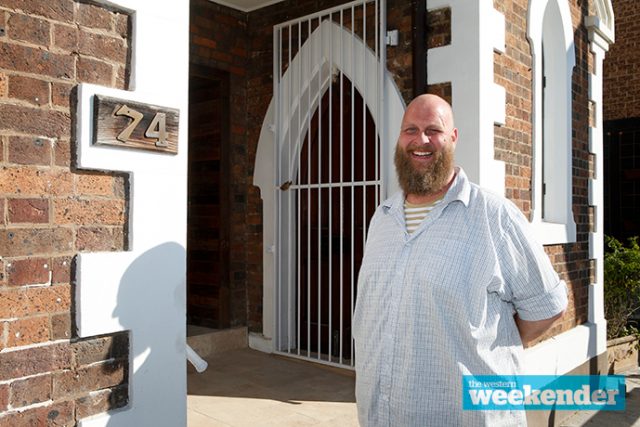 Over a year and a half since The Village Penrith permanently closed due to a fire in its kitchen, a new restaurant has risen from the ashes.
The church on Henry Street that was constructed in 1861, will now be home to Henry's Bar and Restaurant, which is set to open in the coming weeks.
Henry's Owner and General Manager, Mitchell Hird told the Weekender that the venue was a key factor in taking on the new venture.
"The opportunity came about as a contact of ours did not want to continue the lease, he had other business opportunities, so we came out to have a look and fell in love with the venue," he said.
"I have small businesses, including a club bistro in Kingswood, so I am familiar with the area, but the building really sold it for us."
The team quickly jumped into transforming the space into a place where people could come together.
"We weren't going to do much in terms of renovations but once we started and did one area it kind of snowballed and before we knew it, we had done the whole thing, including a new cocktail bar upstairs and installing taps for 12 craft beers," Mr Hird said.
"We then re-did outside down the alley way, which will be perfect for private functions, and hopefully we can launch into breakfasts come spring."
With a large scale venue, it needed a menu to match and Mr Hird said they have something for everyone.
"We have a big, modern Australian menu that includes pizza, pasta, burgers, good sharing entrees, high-end steaks, plus funky salads, sides and starters," he said.
"Some people say a big menu is hard to pull off but when it comes to big events and gatherings, we find it works well and that people are always happy and can find something delicious."
Mr Hird said it will be an experience people have to come try out for themselves.
"We have the charm and warmth that comes from the building but a modern take, so you can't put us in a box, you really need to come in to experience it," he said.
For more details, visit www.henrysbarandrestaurant.com.au.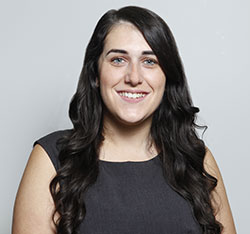 A graduate of Western Sydney University, Emily covers Local, State and Federal politics for the Weekender, as well as crime and general news.