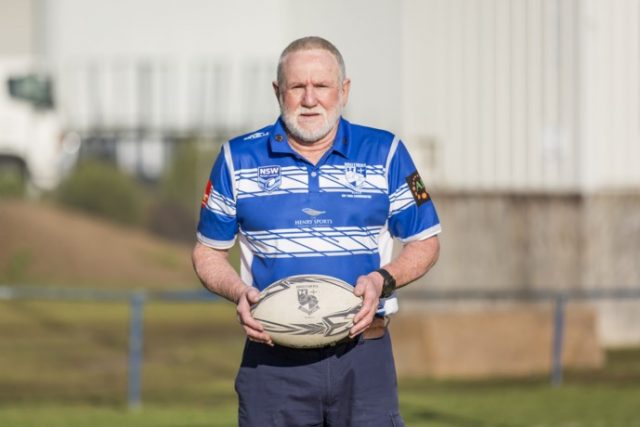 South Penrith resident Barry Costa has been recognised for showcasing an outstanding commitment to local organisations in the 2021 Queens Birthday Honours list.
Mr Costa has received a Medal of the Order of Australia (OAM) for his service to the community through rugby league.
A member of Brothers Penrith Junior Rugby League Club since 1983, Mr Costa said volunteering has never felt like work.
"I was discharged from the Royal Australian Navy in 1976 and my wife and I built our house here in South Penrith and have been a part of the community ever since," Mr Costa said.
"I have always enjoyed volunteering and I have followed rugby league since I was a kid, so you just get involved to be a part of it."
Holding several roles over the years from Club Treasurer to coach, he has most recently been a Try Time Coordinator since 2014.
"I believe that kids, both male and female should play a team sport because it creates a lot of friendships and bonds for the rest of your life, plus if you are good at it, it can open lots of doors," he said.
"Try Time is where we teach special needs kids mainstream rugby through two hours of training each Sunday and then the last 20 minutes, we play a game of two-handed touch football."
Mr Costa said he is proud to be a part of the program and see the growth since it was established.
"It is so rewarding and when Brothers started, we had five players involved and this year we have 28," he said.
"There are four clubs in Penrith that do it now and two in Parramatta so once a month we catch up and play against each other, with 110 registered players all up which is great."
Volunteering in the past for St Nicholas of Myra Catholic Church and Nepean Food Services Meals on Wheels service, the 71-year-old said his schedule is quite full of community work.
"I was in the Penrith RSL sub-branch as well, but I belong to the Nepean Blue Mountains Naval Association and attend meetings there so with football as well it ties up a lot of my time," he said.
"They tell us these days as you get older though you have to keep busy and keep moving so I will always find something to do."
While honoured to be recognised for his contribution, Mr Costa said it could not happen without the support of others.
"It is not just me, but rather a team effort with my wife and the club that all works together to do these sorts of things," he said.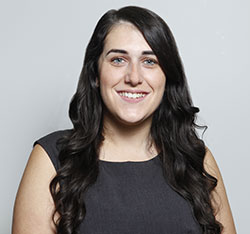 A graduate of Western Sydney University, Emily covers Local, State and Federal politics for the Weekender, as well as crime and general news.