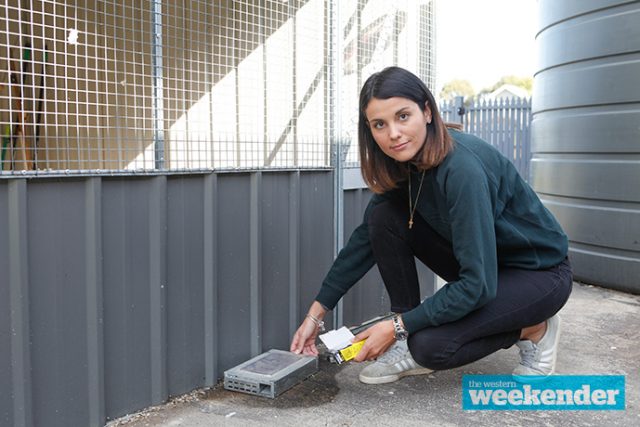 While farmers in the country have been overrun with a mouse plague, residents in semi-rural suburbs around Penrith are also struggling with a significant increase of vermin.
Luddenham resident Frances Sidarous told the Weekender she has seen triple the amount of mice this year compared to the past.
"We always get a few around winter but this year we have had them in our roof, our bird aviary, we have had to bring the bird and dog food into the house, and we are always cleaning the bins to prevent them, but they are always there," she said.
"The other day I was cleaning the aviary and I saw at least eight mice running through and it is not just our acreage affected, our neighbour said they caught 13 mice in their garage alone."
Ms Sidarous said they have been dealing with the pest problem for the last few months without success.
"We bought three packets of bait from Bunnings, which would have lasted two months in the past, but it was eaten within 48 hours and when we went back, there was literally nothing left to treat the problem," she said.
"I am not sure if it is the heavy development around here or the plague in rural NSW moving in, but greater western Sydney is definitely being affected."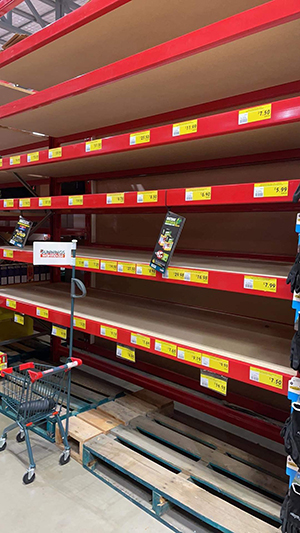 Fantastic Pest Control Franchisee, Paul Mangold, said a combination of weather, available food sources and a lack of control has led to the problem.
"There's definitely a cause for concern in Sydney, as rodents will be looking for domestic roofs as the regions get colder and colder," he said.
"Unfortunately, mice are renowned for spreading via transport methods too, so trucks coming and going from our farmers to the cities only make the problem worse."
Mr Mangold said working with a professional pest controller to access difficult areas in your home can help prevent future problems.
"These pests can get pregnant when they're just six-weeks-old and can give birth to up to 10 newborns every 20 days," he said.
"While mice keep themselves pretty clean, what they leave behind after they eat, and the germs they carry are a real problem for our health, and also the health of our pets."
Bunnings Garden Category Manager, Belinda Rakers, said they have experienced an increase in customer demand for mice control products across the state.
"Due to the demand, stock is currently low, however we are continuing to work closely with our suppliers to get more stock in stores as soon as possible," she said.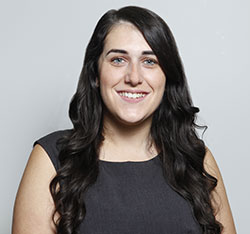 A graduate of Western Sydney University, Emily covers Local, State and Federal politics for the Weekender, as well as crime and general news.