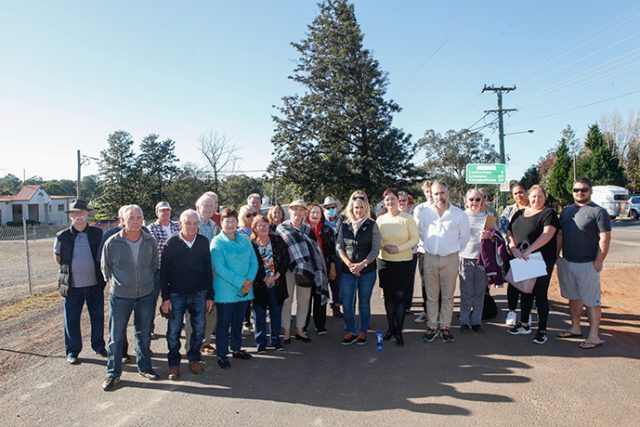 Hours after the NSW Government announced a shake-up of Sydney's cemetery industry, providing hope for Wallacia's golf course, the club's operator has called it quits, declaring it will close the clubhouse and golf course in the "immediate future".
St Johns Park Bowling Club (SJPBC) CEO David Marsh labelled the latest development in the long-running cemetery saga a "shemozzle".
"As a result of this decision by the government, we will be walking away unfortunately," he said on Tuesday.
"We won't be sustaining any further losses… it's the only sensible thing for us to do."
SJPBC has a legally binding contract to acquire a portion of land from Catholic Metropolitan Cemeteries Trust (CMCT) to build a new clubhouse, bowling green and amenities on the site.
However, Tuesday's announcement that the government will merge the five existing Crown cemetery operators in metropolitan Sydney (including CMCT) into one, after a statutory review found a danger of financial collapse, has thrown those plans into disarray.
Earlier this month, CMCT won an appeal in the Land and Environment Court to build 40,000 burial plots on the golf course and halve the holes to nine.
In a statement released before learning of SJPBC's impending exit, Mulgoa MP Tanya Davies welcomed the government's decision.
"Wallacia Golf Club is no longer at the mercy of the CMCT," she said.
"My resolve remains firm to stand up for the people of western Sydney and fight the cemetery proposal at Wallacia Golf Club.
"I have already requested a meeting with the new Administrator, Lee Shearer, in which I will stress the need to protect the Wallacia Golf Club from this inappropriate proposal."
Local residents and club members celebrated with Ms Davies on Wednesday, but SJPBC's declaration has ensured a cloud remains over the golf course.
Mr Marsh, who puts the club's losses at $2 million since it took over from Panthers in July 2019, said he would not relinquish their licencing rights.
"We'll sit on them as long as we have to… we're not going to give them to anyone else," he said.
"We're not prepared to lose any more unless someone can come up with a feasible operation moving forward with us."
Penrith Councillor Ross Fowler said the "threat" by SJPBC to close the golf club's operations was both "provocative and disappointing".
However, he suggested the government would be "prepared to work together" with SJPBC.
"I think this is an opportunity for the community to work together with government and SJPBC, if they are willing, to create a long term solution for the retention of the golf course and the amenities that are proposed," he said.
Ms Davies is currently seeking advice from the Minister.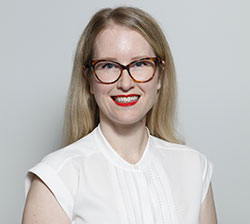 Alena Higgins is the Weekender's Senior News Reporter, primarily covering courts and Council issues.