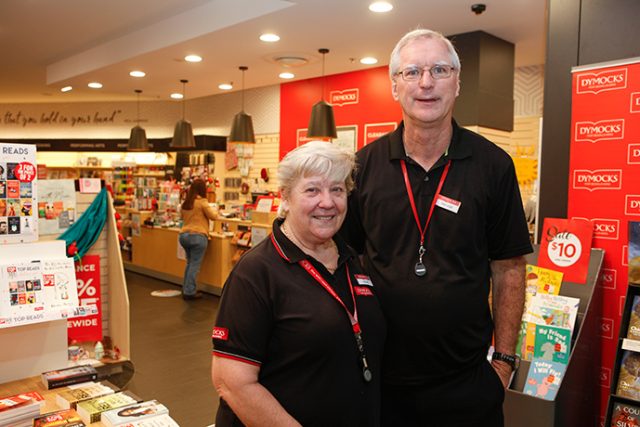 After 31 years Dymocks Penrith has reached its final chapter as its owners look to turn over a new page in retirement.
The much-loved store, located in Westfield Penrith, will be closing its books this Sunday with plenty of tales to remember.
Owners Trevor and Heike Boughton have sold thousands of books over the years, but their own love story could be a bestseller.
"Heike started the business in 1989 in High Street and then moved into Westfield about 15 years ago when they built the extension," Mr Boughton said.
"I actually married into the business as I was a customer. I love the book Jonathan Livingston Seagull and we both love Neil Diamond, who did the soundtrack for the movie, so we got talking about that and I decided to ask her out in the shops."
With a busy schedule that has had them booked out, the couple needing a break was bound to happen.
"I am not sad to be retiring because I have been here so long… so many people our age have good holidays and memories but working in retail we just don't have the time, so now we finally get to start on our own reading lists," Mrs Boughton said.
"This week though we have had so many people coming in to say they are sad we are closing and that they have been coming to buy books from us for years, so that community spirit has been lovely to see."
One of the oldest Dymocks franchises, it seems it is a fact, not fiction, that it is a great company to be a part of.
"Dymocks has this good balance where we have been an independent bookstore as much as part of a brand and being able to tailor our range and order books to suit our community has been great," Mr Boughton said.
"Through Dymocks Children's Charity we have been able to give $60,000 worth of books, which has helped 10 local schools, Aboriginal communities and other schools around Australia."
Mr Boughton said the bookshop's story could continue being written in the future.
"We will see what happens, but I think it will not be the end of the story for a Dymocks in Penrith, just the end of the first volume," he said.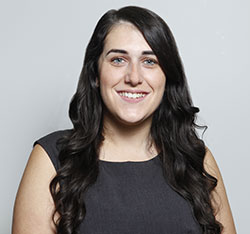 A graduate of Western Sydney University, Emily covers Local, State and Federal politics for the Weekender, as well as crime and general news.