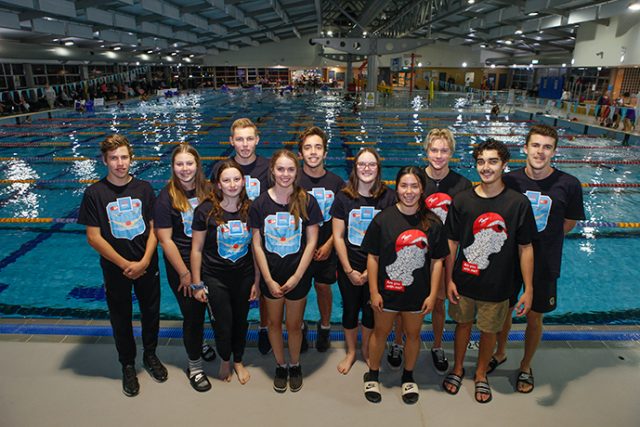 More than a dozen local swimmers from Ripples St Marys will take part in one of Australia's most popular and fastest-growing fundraising events this weekend at Sydney Olympic Park Aquatic Centre.
The MS Mega Swim is a fun team relay event where teams have a swimmer in the water for the entire 24 hours and compete for laps swum and money raised, in support for people living with Multiple Sclerosis.
13 swimmers from Team Ripples, aged between 14-23, will take part in this weekend's Mega Swim including Joshua Auld, Joshua Baker, Lauren Dahl, Lauren Reason, Riley Stephens, Georgia Green, Matthew Fava, Rory Hayes, Caitlin Shepherd, Lachlan Becroft, Oskar Staniucha, Amber Shearley and Isabella Robson.
Ripples St Marys Race Secretary Charmaine Auld, whose 18-year-old son will be swimming tomorrow, said the club is no stranger to the MS Mega Swim.
"Last year the event was canned because of COVID, but they took part the year before," she told the Weekender.
"After working out the distance swam and the money raised, the team ended up finishing in third place in 2019. They swam 96.4km last time."
Multiple Sclerosis, commonly known as MS, is a disease in which the immune system eats away at the protective covering of nerves. Symptoms can include vision loss, pain, fatigue and impaired coordination.
Auld said Team Ripples has a number of connections to the debilitating and devastating condition.
"We've got a couple of kids swimming who have a relative with MS," she said.
"My sister-in-law has MS, another swimmer's aunty also has MS, and a parent in the club has recently been diagnosed with it too. It gives the kids a good reason to do it and allows them to do some good for someone else."
The MS Mega Swim is a competition with points awarded to each team; one point for every $10 raised (banked funds) and one point for every 500m swum.
People of all ages and abilities can take part, with each team creating a roster to suit each swimmer.
"It will be held over 24 hours from 12pm on May 22 to 12pm on May 23, and you have to have one person in the water at all times," Auld said.
"The swimmers plan to swim half an hour each and rotate through the whole team, or they'll do a kilometre each and see what's faster."
Visit www.msmegachallenge.org.au/fundraisers/TeamRipples to donate.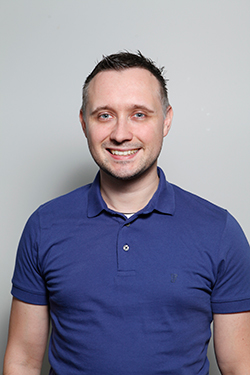 Nathan Taylor is the Weekender's Deputy Editor and Senior Sports Writer. He also compiles the weekly Chatter on the Box TV column. Nathan is an award-winning journalist, who has worked at the Weekender for a decade.