A female student from Kingswood South Public School has been suspended after bringing a knife to school.
The incident occurred last week, when students informed a teacher that the primary school student had a knife in her bag.
A Department of Education spokesperson told the Weekender that the student was suspended in line with department policy.
"The teacher determined there was a pocket knife in the student's bag," the spokesperson said.
"The student did not take the knife out of her bag and threaten others. No one was injured during the incident."
On Tuesday, May 18, NSW Education Minister, Sarah Mitchell announced that the NSW Government would be changing the state's knife policy, to ban all knives in schools.
Under the existing policy, ceremonial daggers, known as kirpans, had previously been allowed to be carried by Sikh students for religious reasons.
The change was sparked by an incident that saw a teenage student in Glenwood allegedly stab another classmate with a kirpan.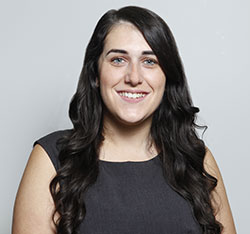 A graduate of Western Sydney University, Emily covers Local, State and Federal politics for the Weekender, as well as crime and general news.