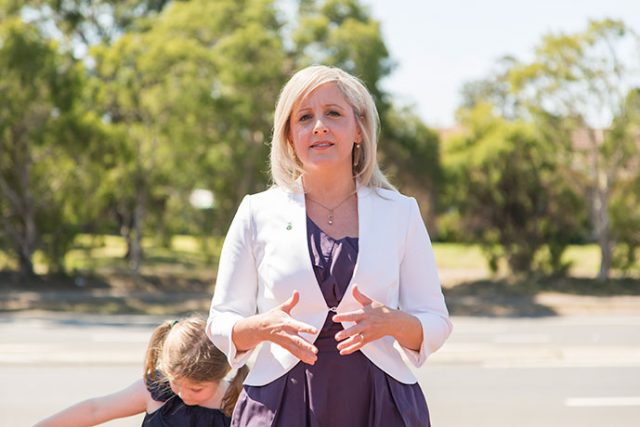 Speculation surrounding the future of Lindsay MP Melissa McIntosh is intensifying, with the prospect of a surprise challenge from within the Liberal Party in the lead-up to the next election.
There are suggestions that Penrith Councillor Mark Davies is considering challenging the sitting MP during the upcoming pre-selection process.
Ms McIntosh is in her first term as Lindsay MP after being elected at the 2019 Federal Election.
Ahead of the upcoming pre-selection process, Ms McIntosh confirmed to the Weekender she wishes to stay on and contest the next election.
"I love representing and working hard on behalf of the families and businesses in my electorate of Lindsay," Ms McIntosh said.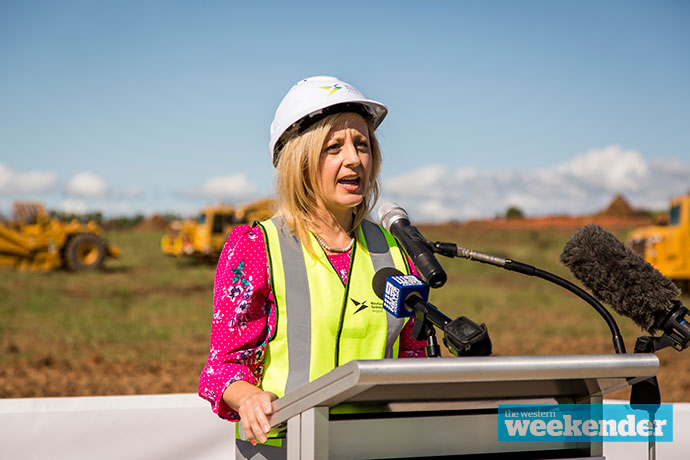 "I am nominating again to be the Liberal candidate for Lindsay to keep doing what I love, serving our community, getting things done and being a strong voice in the Morrison Government for western Sydney."
It is understood Ms McIntosh, who did not comment on the prospect of a challenge specifically, has the support of Prime Minister Scott Morrison.
There were reports late last night that a deal had been struck to avoid a potential challenge but the Weekender understands the prospect remains a live possibility.
Cr Davies would not comment when contacted by the Weekender, citing Liberal Party policy.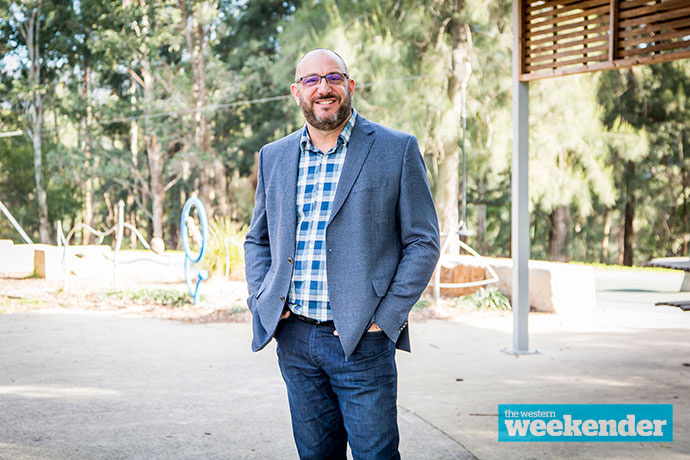 Ms McIntosh said she's delivered extensively for the community.
"I worked closely with our community to ensure lighting and safety upgrades are delivered for the Great River Walk and on High Street, Penrith," she said.
"I have also delivered over $15 million for a critical local mental health hub and my passion is to ensure we create more local jobs, for local people."
"Having run a small business, I am proud to have been part of a government that has delivered tax relief for small businesses and over 76,000 people in Lindsay.
"As part of the Morrison Liberal team, we have committed to fully funding the construction of the Western Sydney International Airport which will create over 11,000 jobs during construction and 28,000 full time jobs within five years of opening, with a high proportion going to locals."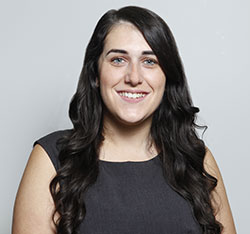 A graduate of Western Sydney University, Emily covers Local, State and Federal politics for the Weekender, as well as crime and general news.