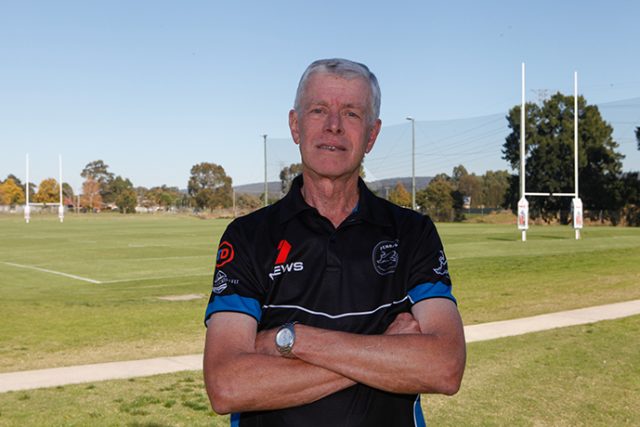 Referees boss Gary Haines has a strong but simple message for local rugby league players and coaches: "Back off and show us some respect".
As Chairman of the Penrith Referees' Association for many years, Haines has well and truly seen and heard it all out on the footy field – and he says the abuse and threats to referees is getting worse.
"It's always been in our game, it's not unusual for players to swear at referees or call them things like 'f**king idiot', 'cheat', 'joke', those sorts of things have been there since the start. But in recent years, there's been an increase in abuse, not just in Penrith, but the whole Sydney basin," Haines told the Weekender.
"Instead of players being sent off for striking, tripping or a head high tackle, the majority of charges that are coming through is abusive or offensive language towards referees. That's a really big concern for us."
Earlier this month, during a weekend of local footy, seven incidents were reported where referees had been threatened and abused by players and coaches.
Haines said one senior referee was yelled at by a player and was told to meet them in the car park following the match.
"That's a threat of violence straight up," Haines declared.
"The judiciary and Code of Conduct is managed by the NSWRL and I'm happy with that process, and we get great support from the Penrith District Junior Rugby League.
"We speak regularly with their General Manager, Nathan Mairleitner, and he is constantly telling the clubs 'we need our referees, we can't do without our referees'."
However, while referee recruitment was strong last off-season, many have put the whistle away for good, fed up with the constant abuse and threats.
According to Haines, Penrith Referees' Association invest a great deal in resources and funds to recruit, retain and develop local referees.
"Yes, we have lost referees and so have other districts," he said.
"These players and coaches have no idea the impact they are having on the recruitment and retention of referees.
"According to a survey, the number one factor in referees not coming back to officiate was the abuse of referees."
A number of measures have been put in place to curb referee abuse including educating players and coaches on respecting the referee in charge; encouraging troublesome players to become referees themselves; and handing out hefty suspensions as punishment.
"We need the clubs to be constantly reminding players and coaches that there's a level of respect required and that this is the wrong thing to do," Haines said.
"Everybody within our area – the referees, the Junior League and the 24 clubs – have to take ownership of it and eliminate it for good."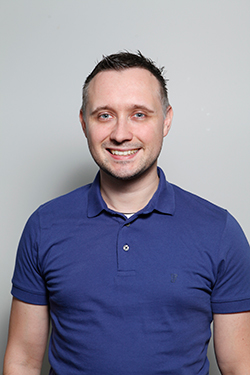 Nathan Taylor is the Weekender's Deputy Editor and Senior Sports Writer. He also compiles the weekly Chatter on the Box TV column. Nathan is an award-winning journalist, who has worked at the Weekender for a decade.