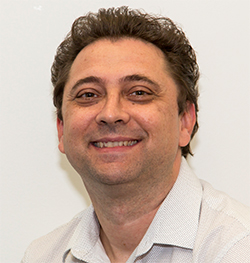 So while some teams were busy buying their way to the top, importing top talent and back-ending player deals to achieve instant success, the Panthers were building a relationship with the Central West and nurturing young talent from the age of 15 through their innovative pathways program.
The next breed of superstars are on their way. Here's just a few players to look out for.
In Harold Matthews (Under 17s), there are high hopes for both five-eighth Isaiya Katoa, brother of former Panther Sione, and Jett Cleary, yes Ivan Cleary's youngest son and Nathan's brother.
In Jersey Flegg (Under 21s) two forwards in particular are showing plenty of promise.
One is lock Brad Fearnley, who has already won the 2019 SG Ball Player of the Year and recently spent six weeks during the pre-season training with Penrith's NRL squad.
There's also another name Penrith fans will be familiar with and that's Mavrik Geyer, a prop and son of Panthers legend Mark. After starting on the bench early in the season, Mavrik was recently promoted to a starting spot and continues to impress.
While in the unbeaten reserve grade side the club has high hopes for Lindsay Smith, J'maine Hopgood, Izack Tago and Taylan May. All have a realistic chance to make their first grade debuts later in the season.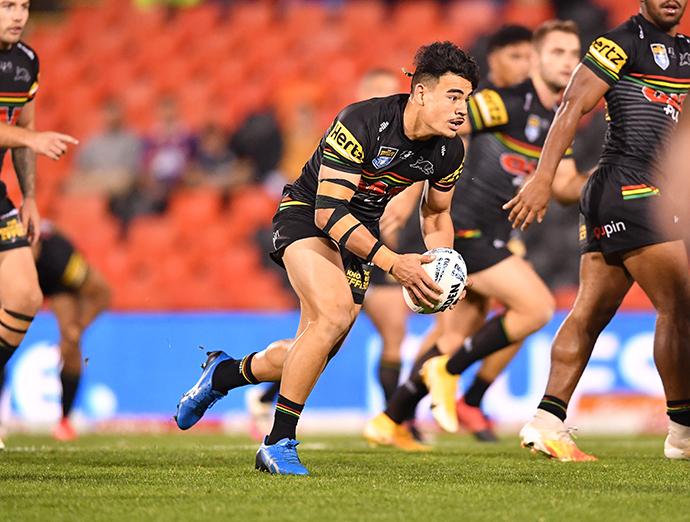 There are plenty of other players who will make their mark over the next few years, however keeping them is another matter altogether. Quite simply Penrith should be rewarded for all the hard work that goes into developing these players… but that's a column for another day.
What caught my eye last week…
The fact that no one wanted to talk about allegations made by former Newcastle winger Nathan Ross that he was 'shamed' by then coach Nathan Brown who suggested he was 'weak' for not wanting to play on with a serious injury. I would have loved to have heard Brown's side of the story.
What game I'm looking forward to…
The Cowboys v Broncos was once considered a highlight on the NRL calendar. Recent results have once again made this a game to watch but for all the wrong reasons. This week, it will be to see which side is slowly emerging from an 18-month form slump. How the mighty have fallen.
My tips for the week…
Storm, Panthers, Eels, Raiders, Titans, Broncos, Sea Eagles.
The final word…
I've never heard a more stupid idea than splitting the NRL into two conferences. It works in the NFL and in the NBA where there are 30+ teams involved. It is a moronic suggestion.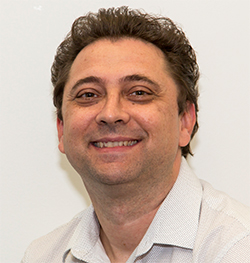 Peter Lang is an experienced writer, who has been covering rugby league for several decades.