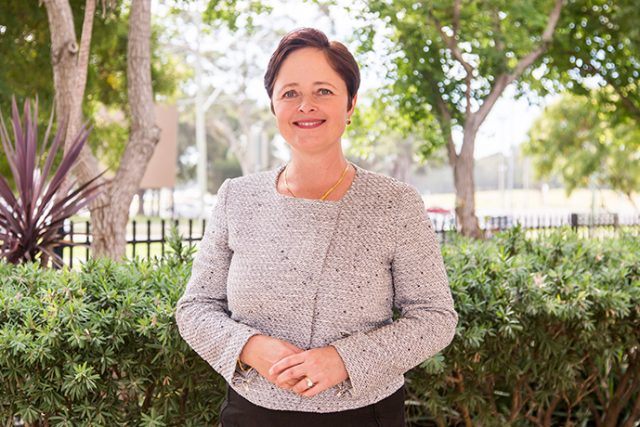 Mulgoa MP Tanya Davies has issued the following statement in relation to the decision by the Land and Environment Court earlier this week in relation to Wallacia Golf Club and a proposed cemetery.
On Tuesday 11 May 2021 the Land and Environment Court decided to uphold the appeal lodged by the Catholic Metropolitan Cemetery Trust (CMCT) for the Memorial Park at Wallacia. This decision is extremely disappointing.
The court's ruling does not change my absolute determination to fight this proposal to turn the Wallacia Golf Club into a cemetery.
The NSW Government commissioned a report into the cemeteries and crematoria needs of NSW. This Report "The 11th Hour – Solving Sydney's Cemetery Crisis" provided the Government with a way forward to address the urgent burial needs for NSW. The Government received the report in February 2021 and is now finalising their response.
As a result, the Government has written to the CMCT and directed them not to progress on their DA approval or plans to sell Crown Land. This is the same direction given to the CMCT for Varroville in March this year.
This letter is great news for the community of Wallacia, who have fought for many years to save the Wallacia Golf Club.
I await the Government's finalised response. In the meantime, I remain wholeheartedly opposed to a cemetery at Wallacia Golf Club and will continue to fight for my community to ensure Wallacia Golf Club is saved.