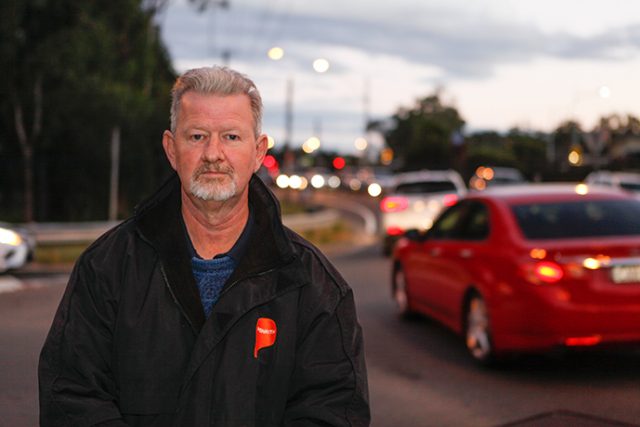 Penrith Council is being urged to "crank up" the pressure to help solve the traffic congestion plaguing Werrington Road.
While Councillors Greg Davies and John Thain welcomed the recently-awarded design tender for the Dunheved Road upgrade, both stressed the need for a solution to the Werrington arterial.
"It's going to be a nightmare," Cr Davies declared during last month's Council meeting.
"I've been down there when traffic is banked up from the Great Western Highway to the roundabout on Dunheved Road – it's just crazy [and] it's going to get worse."
Cr Thain agreed.
"If we're going to fix up Dunheved Road, we need that choke point fixed as well, particularly with the intermodal which is going to be pumping out vehicles every couple of minutes," he said, referring to the construction and operation of Pacific National's St Marys Inland Container Terminal.
A Council officer assured Cr Davies that Council was "consistently raising it at every opportunity".
However, Cr Davies urged Council to "take it to the next level" with a media campaign.
"I think we've got to crank up a campaign to make sure something happens to Werrington Road," he said.
"I understand we're doing some advocacy, but we should also be letting the residents know that we're doing that advocacy, because when they get held up there in traffic, sitting on Werrington Road, you can bet quids they're all sitting in their cars yelling and saying 'bloody Council, what are they doing about this?'".
However, Councillor Mark Davies suggested a softer approach.
"Council's got a long history of advocating for projects," he said.
"Usually it's not the first step to go straight to the media and make a hoo-ha, it's about working behind the scenes and it's about trying to get an outcome."
The Australian Government has committed $127 million for the upgrade of Dunheved Road.
Council, which manages the road, recently awarded design consultancy firm Cardno Pty Ltd a $1.73 million tender to undertake site investigations and for concept and detailed design, and a further $572,000 for provisional items and construction phase services.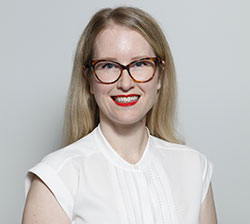 Alena Higgins is the Weekender's Senior News Reporter, primarily covering courts and Council issues.